Do you need money for a big purchase? Are you looking to change the terms of your mortgage? Read this post to find out if refinancing your mortgage is right for you.
What Is Refinancing?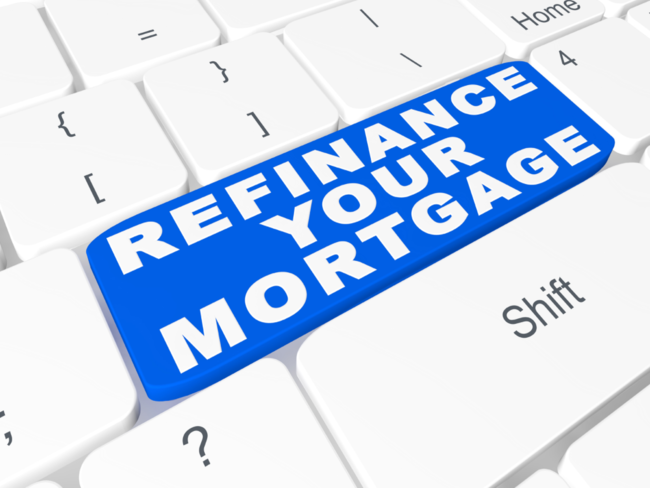 When you refinance a mortgage, you are replacing your current mortgage with a new one on different terms. However, you need a loan-to-value ratio that's lower than 80% to qualify for a refinance. Plus, refinancing can cost between 2% and 5% of a loan's principal. To calculate your loan-to-value ratio, your lender will divide the balance owing on your mortgage plus any other debts secured by your property into the present value of your home. They will also look at your monthly income and debt payments. You might need to show a copy of your T4 slip, a notice of assessment, or a recent pay stub along with your mortgage statement, a current property tax bill, and recent asset statements for your investments, RRSPs, and savings accounts.
Refinancing to Secure a Lower Interest Rate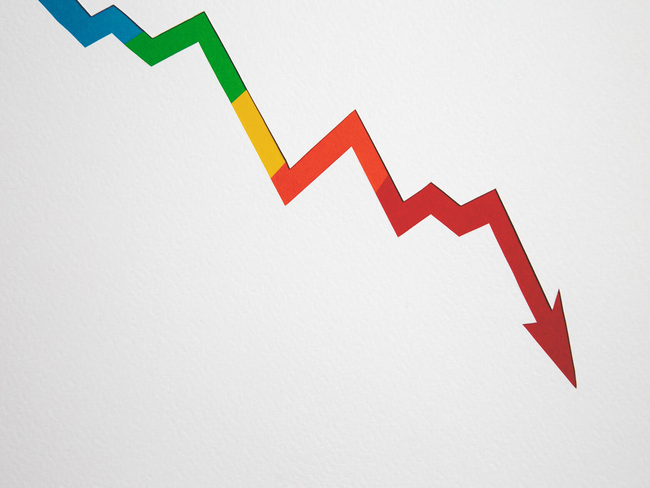 There are several reasons people choose to refinance their mortgage, and one of the most common is to secure a lower interest rate. If interest rates have decreased since you received your loan, refinancing your mortgage can help you benefit from these lower interest rates without waiting for the term of your mortgage to end. When you refinance your balance with a lower interest rate, it's called rate-and-term refinancing. Even a small drop in the interest rate can lower your monthly mortgage payments.
Refinancing to Shorten the Loan's Term
Another reason people refinance is to shorten the term of the loan. For example, if you have a 25-year fixed mortgage, you might refinance a 15-year fixed mortgage instead. This is typically done when interest rates fall. Homeowners then have the opportunity to refinance an existing loan for another loan that has a significantly shorter term and won't affect their monthly payment too much.
For example, if you refinance a 30-year fixed-rate mortgage on a $500,000 loan, refinancing from 7.5% to 2.5% will cut the term in half and slightly lower the monthly payment from $3,496 to $3,333. However, if you're already at 5.5% for 30 years ($2,838), getting a 2.5% mortgage for 15 years would increase your monthly payment to $3,333. So it's crucial to do the math and see what works before refinancing.
Consolidate Your Debt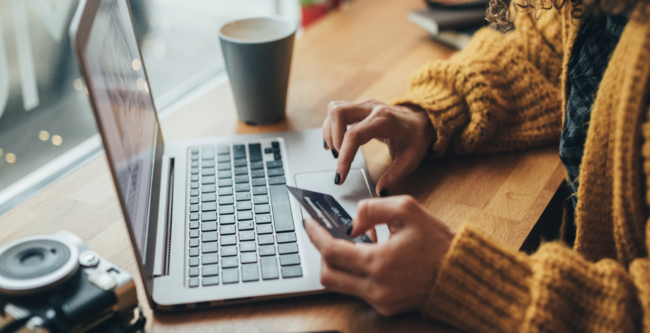 Some people decide to refinance their mortgage when they need to consolidate debt. As a result of lower interest rates, refinancing can help free cash to pay off high-interest debt such as credit card debt. Refinancing your mortgage can allow you to exchange your existing mortgage for a larger loan and take the difference in cash. This is known as a cash-out refinance. You can use this money to help pay off your debts, but you need a minimum of 20% equity in your home to qualify for a cash-out refinance.
Tap into Your Home Equity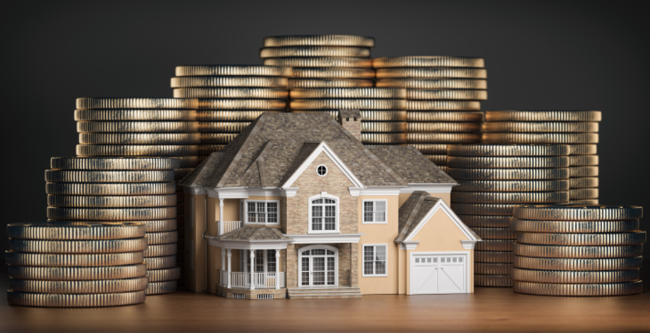 Each time you pay your mortgage, you're building equity in your home. Home equity is the difference between your property's market value and the outstanding balance of your mortgage loan plus any other debts bound by your property. If you're making a large purchase or need a sum of money, you can refinance your mortgage to get up to 80% of your home's appraised value in cash.
Although this year has been stressful for most of us, the lowered interest rate might mean it's a great time to refinance your mortgage and take advantage of some of the benefits mentioned above. For more helpful information, read the SkyHomes blog!