Just a few kind words from our valued clients
The satisfaction of SkyHomes homeowners is one of our top priorities. This is why we build each and every home with the highest quality materials and work together with our clients directly to ensure they get exactly what they want.
Below are some testimonials of what SkyHomes' very satisfied homeowners had to say about their homes as well as SkyHome Corporation.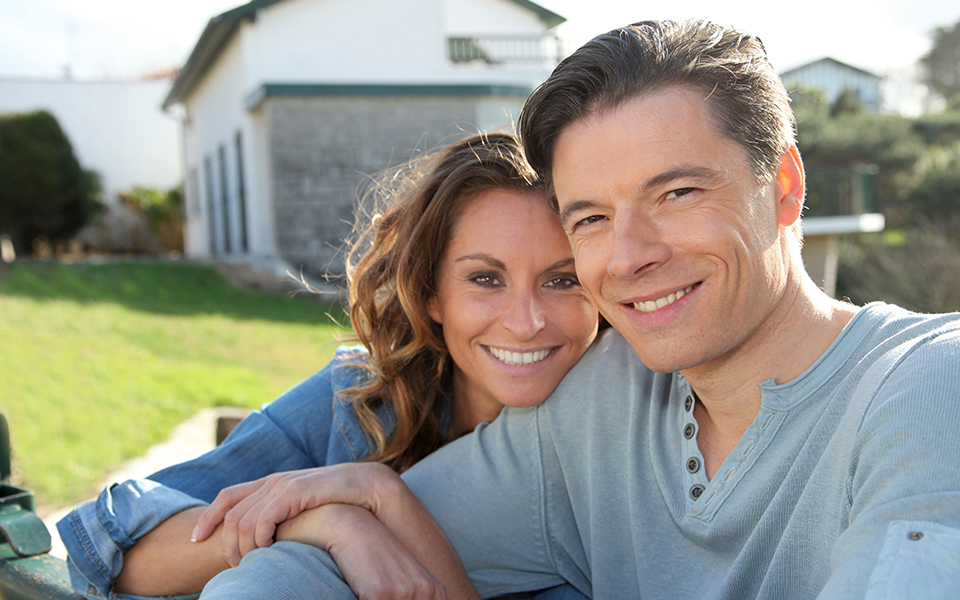 When I was looking for a home, I didn't know where to start - found SkyHomes site in Woodbridge and right from then the sales staff helped me make the right decision in purchasing a SkyHomes home! Great location, best price, and a quality home! Thank you for all of your assistance.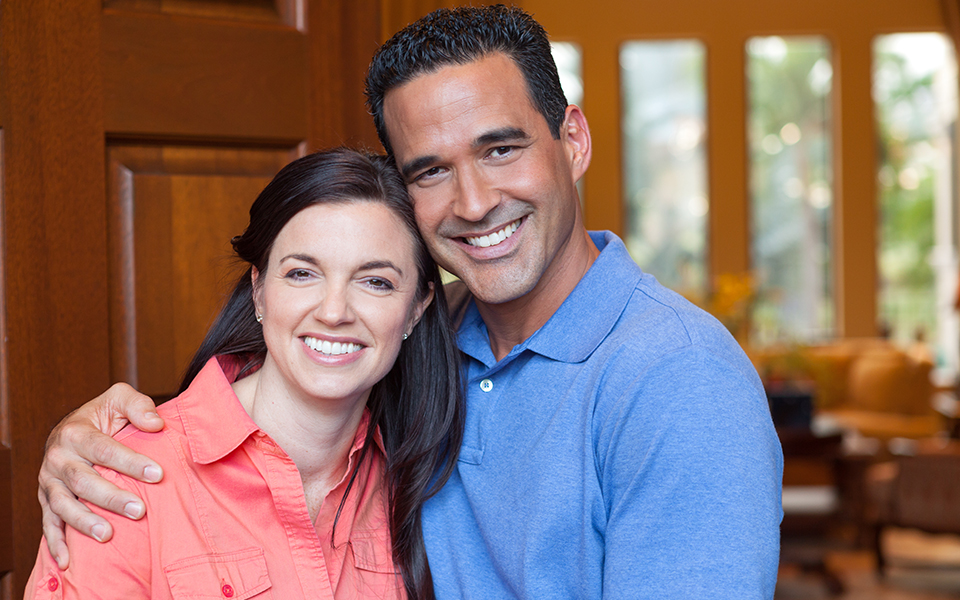 We would like to express our sincere thanks for the personal service and attention we received with the purchase of our new home. We found your staff very helpful. A special thanks to your service staff as they were great, very professional, courteous and accomodating to our schedule. We recommend SkyHomes to anyone thinking of buying a new home.
It was a pleasure dealing with SkyHomes, they walked us through every step of the way and made it very easy for us. Being first time home buyers that was very important to us. We would recommend them to anyone. We love our new home! Thank you, SkyHomes.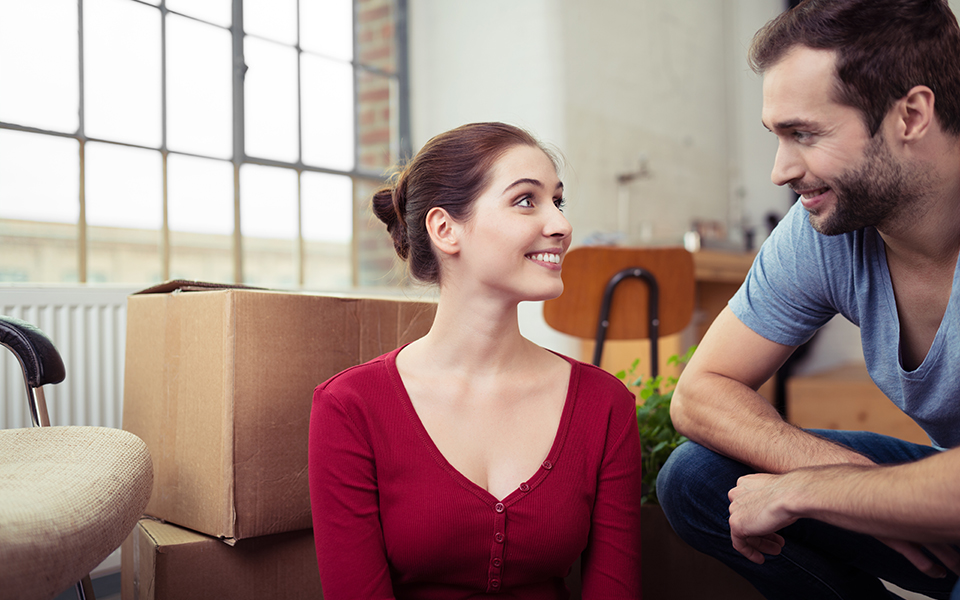 For my first home I am very happy with the workmanship that SkyHomes provided. The closing date was right on schedule which was very important to me coming from a rental home. My friends and family like my home very much and are looking forward to your next site.