When it's time to pick your options
When the time comes to select the décor, features, and finishes of the home of your dreams, the SkyHomes Design Studio team will be there every step along the way to make your home buying and selecting process as easy as possible.
Our experienced team of interior designers will guide you and offer their professional opinion on the final touches of your home including floors, cabinets, stairs, doors, and much more.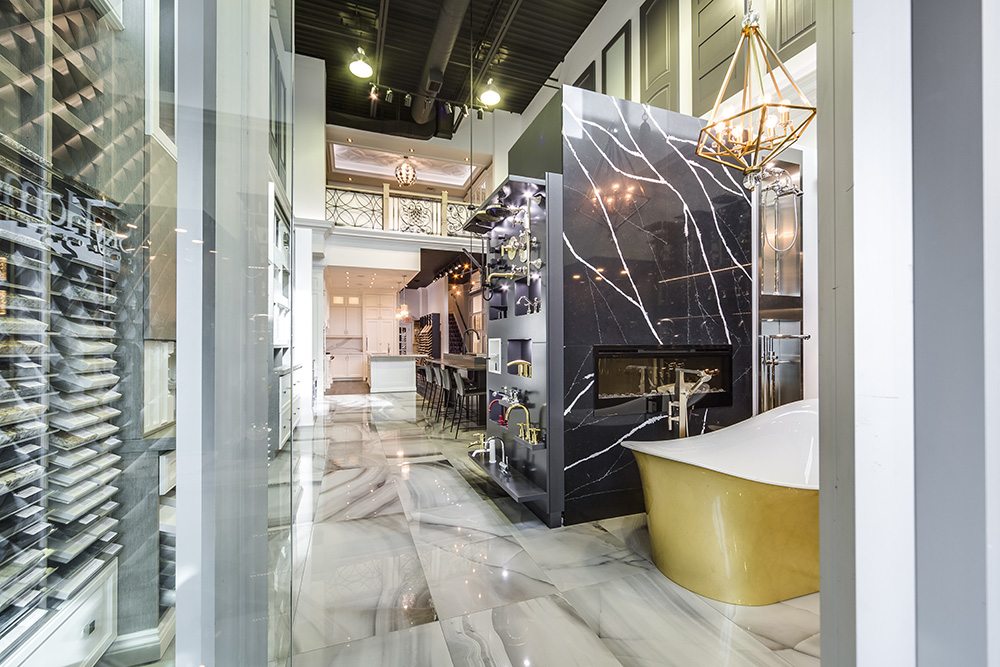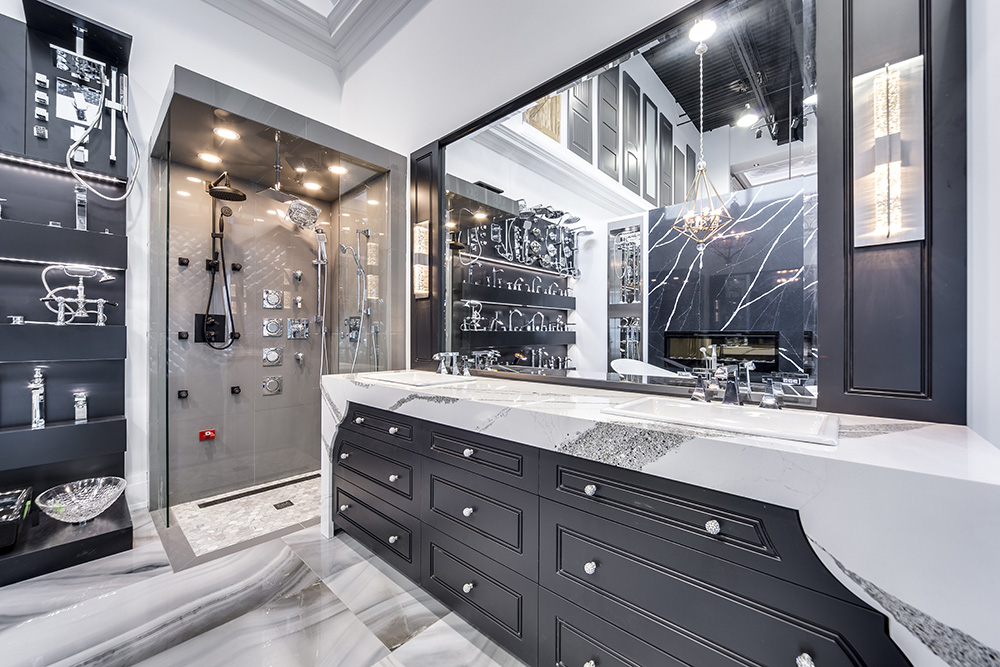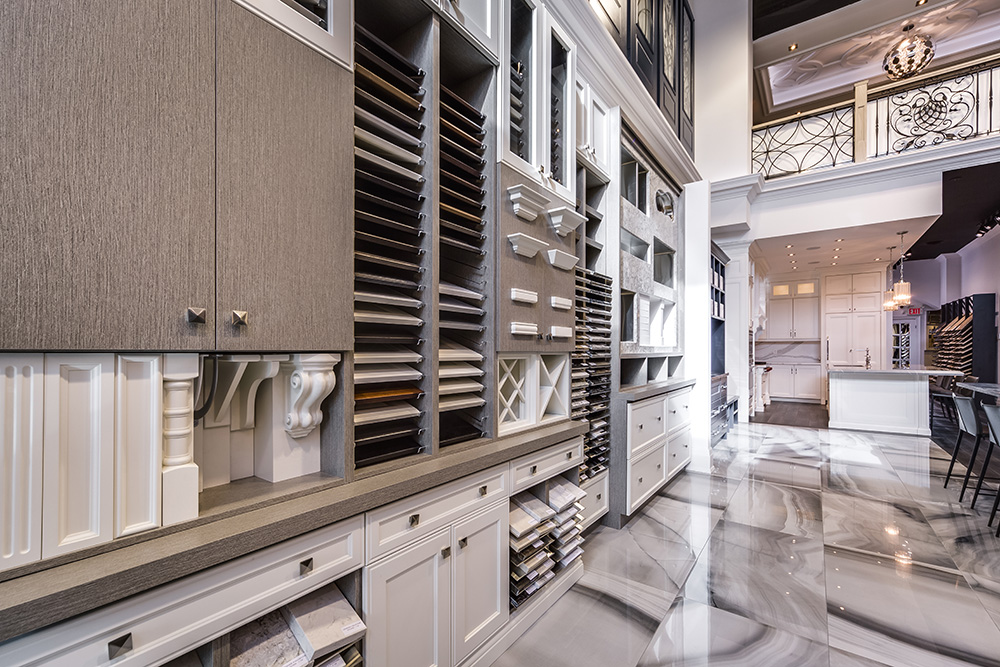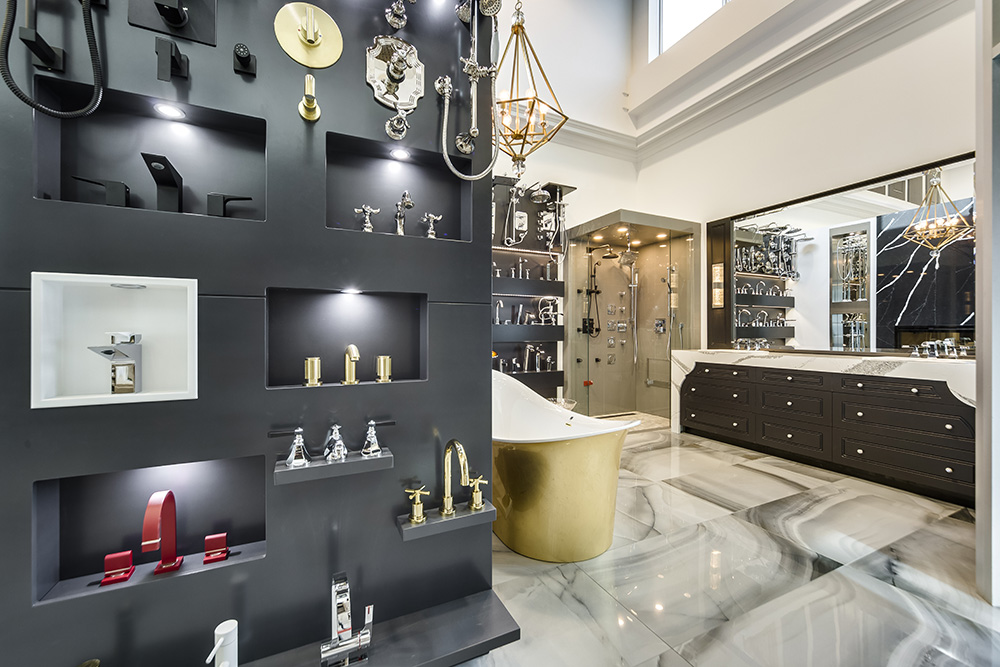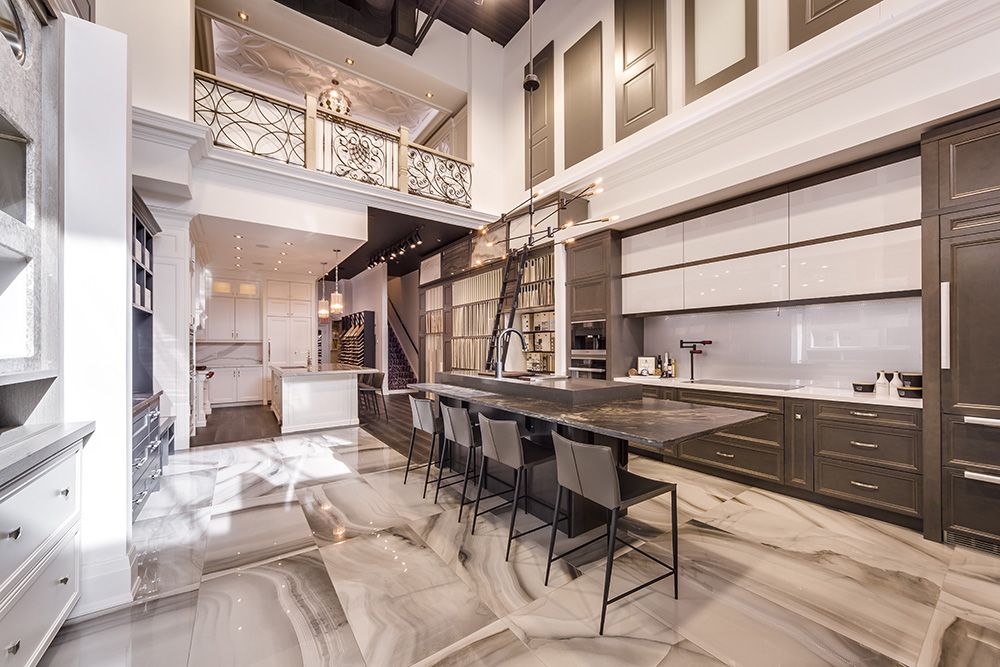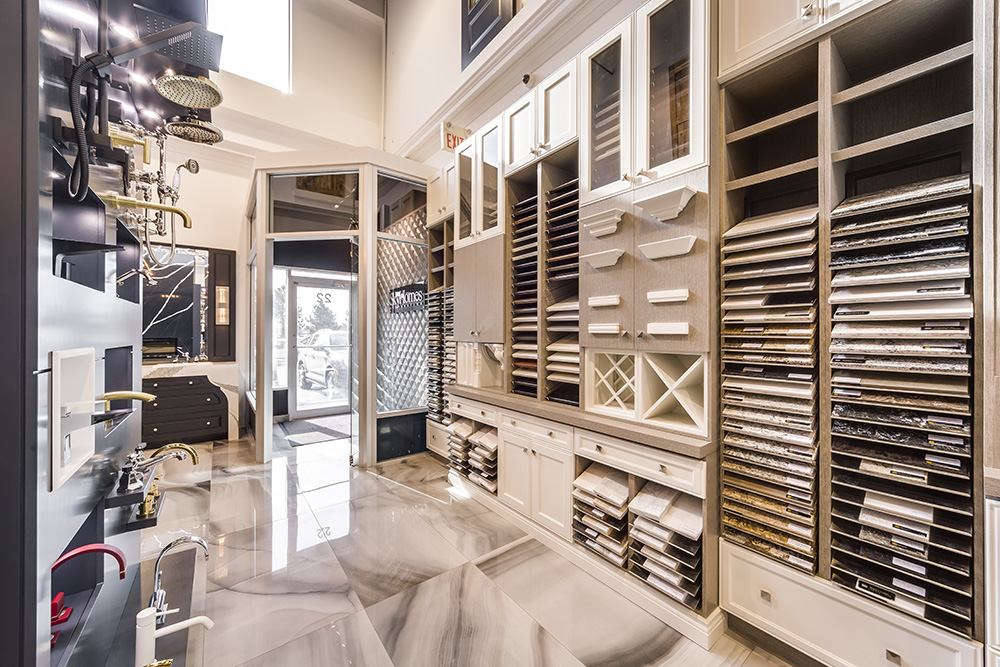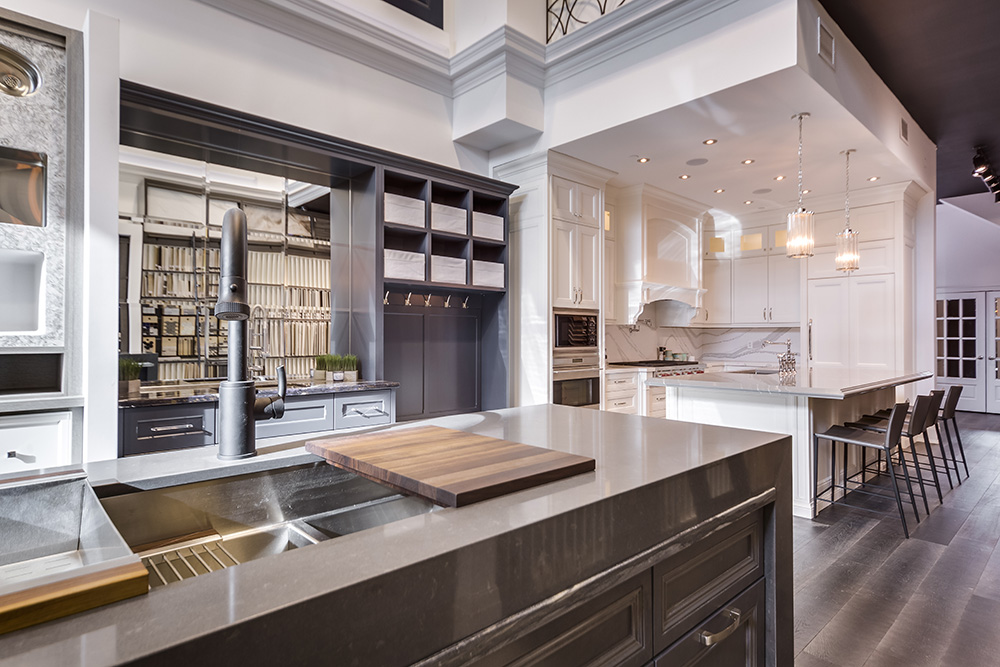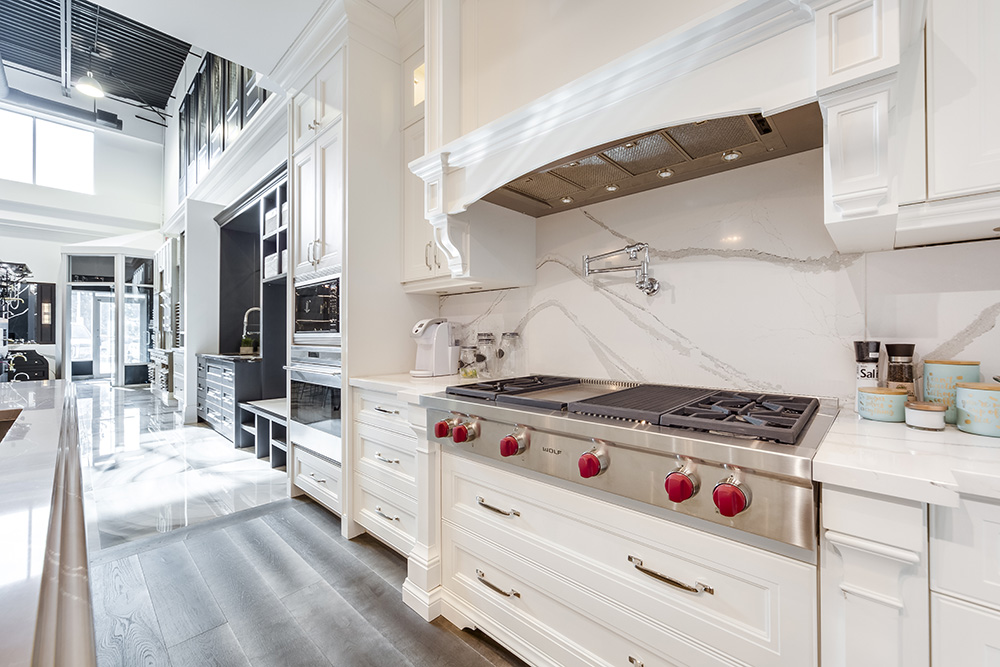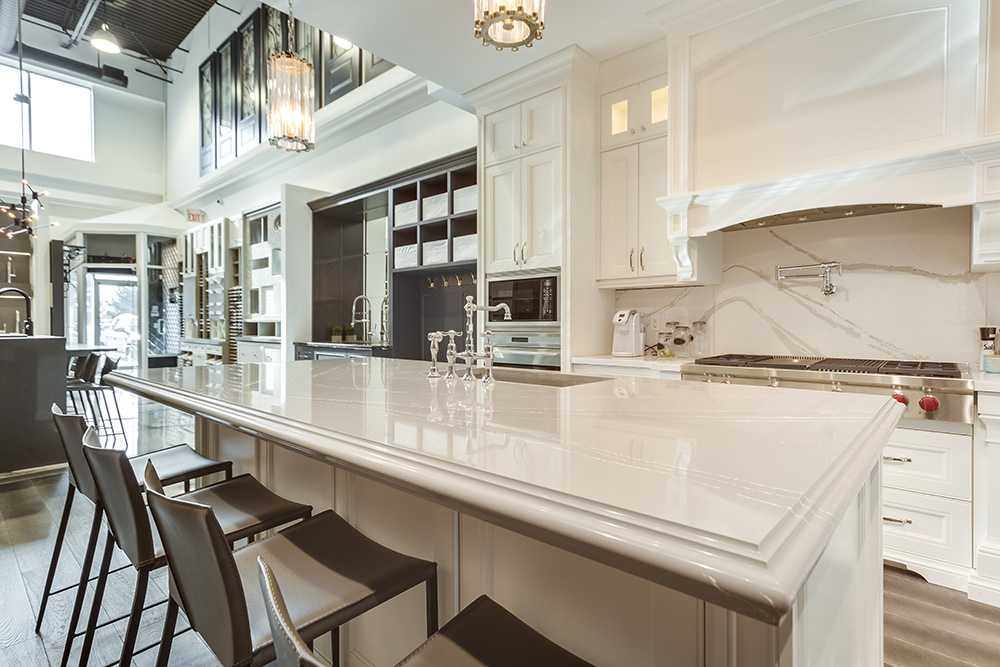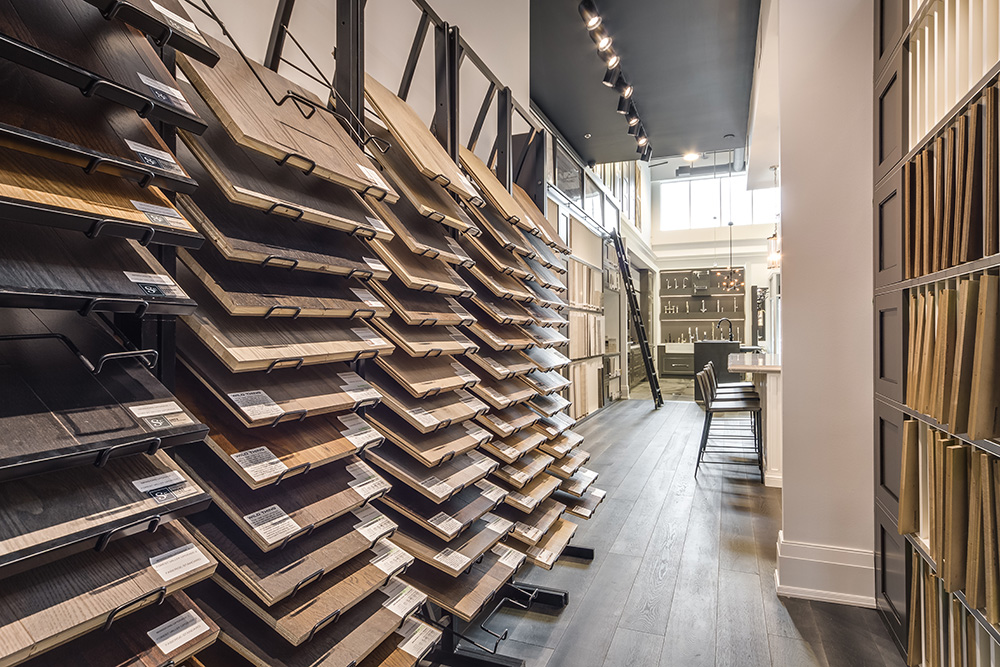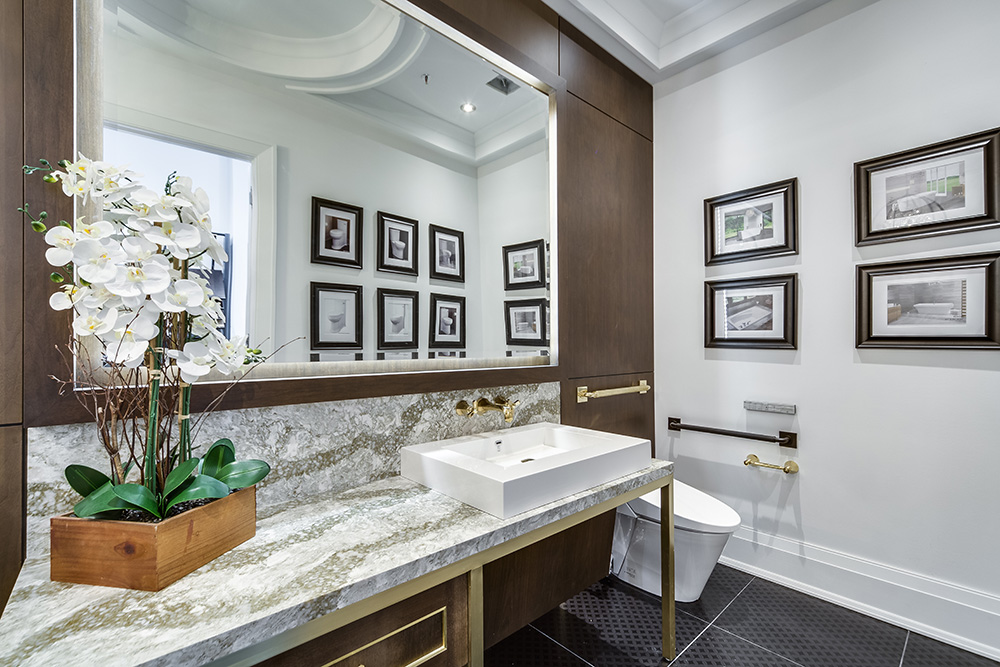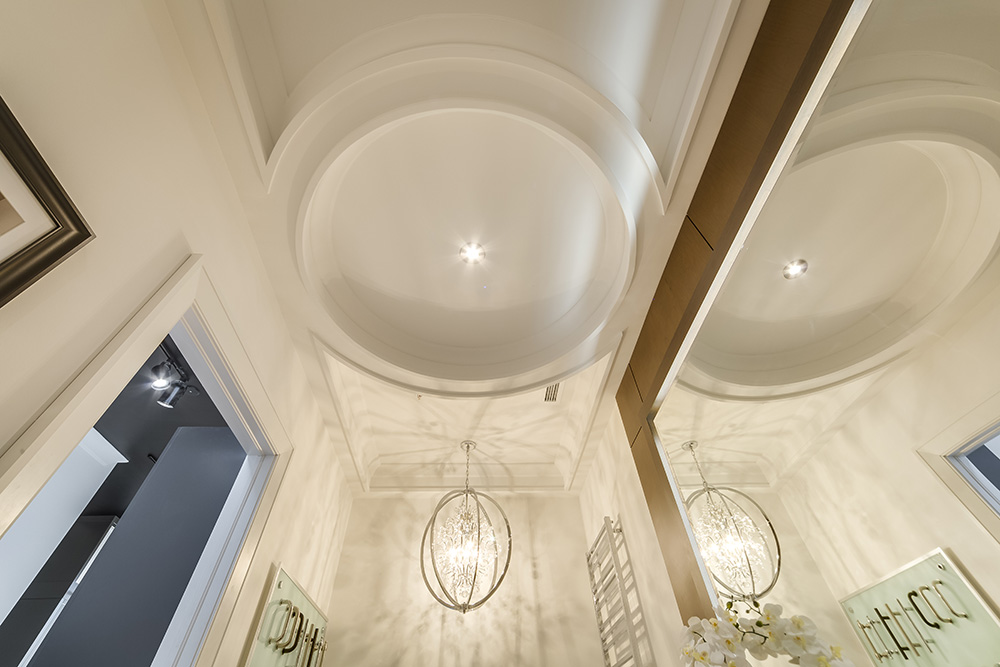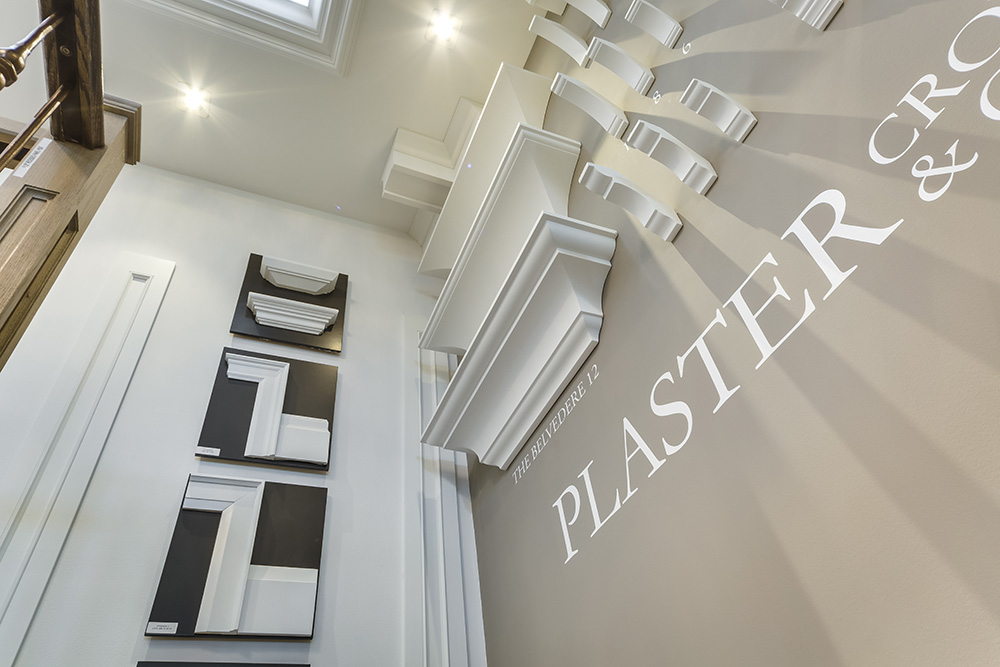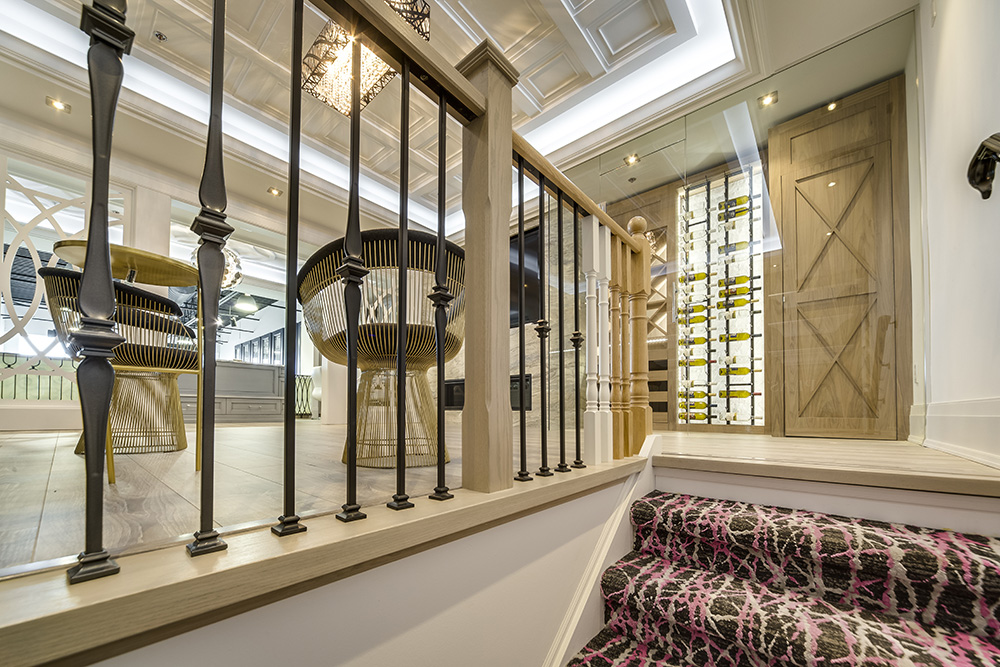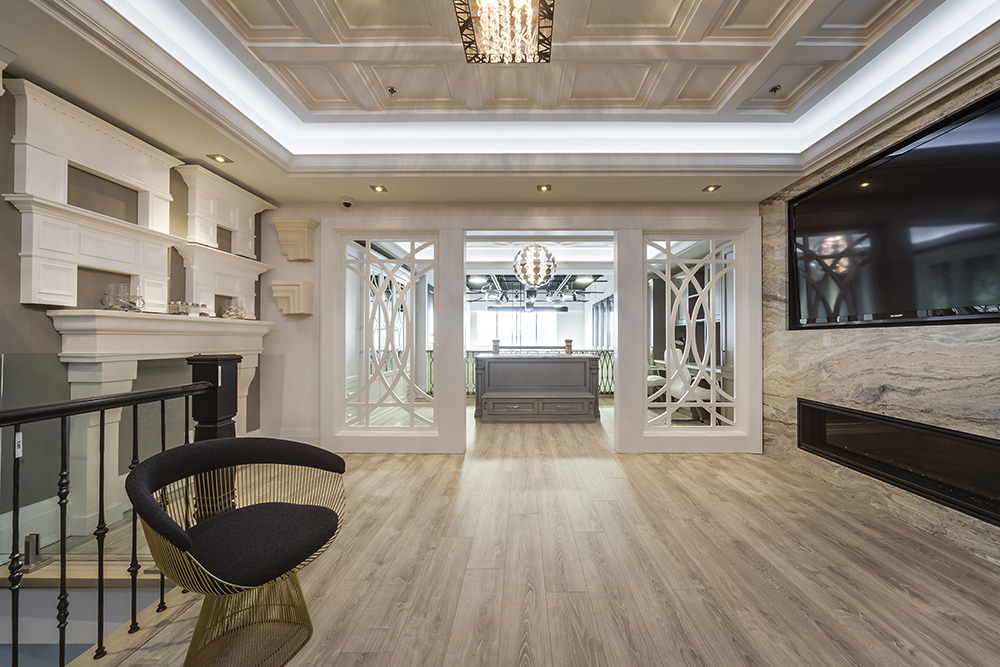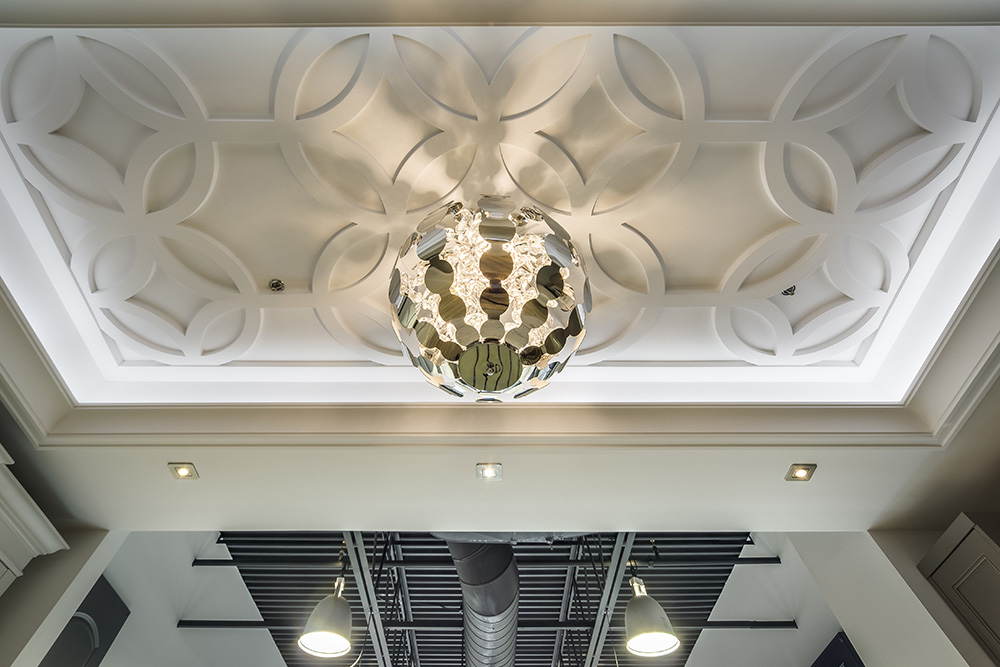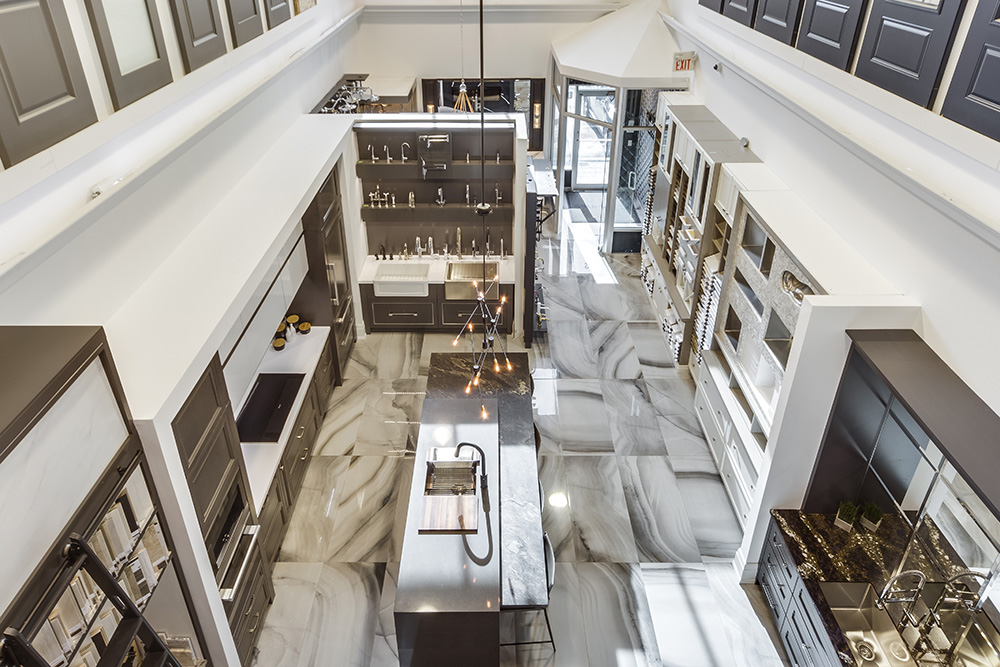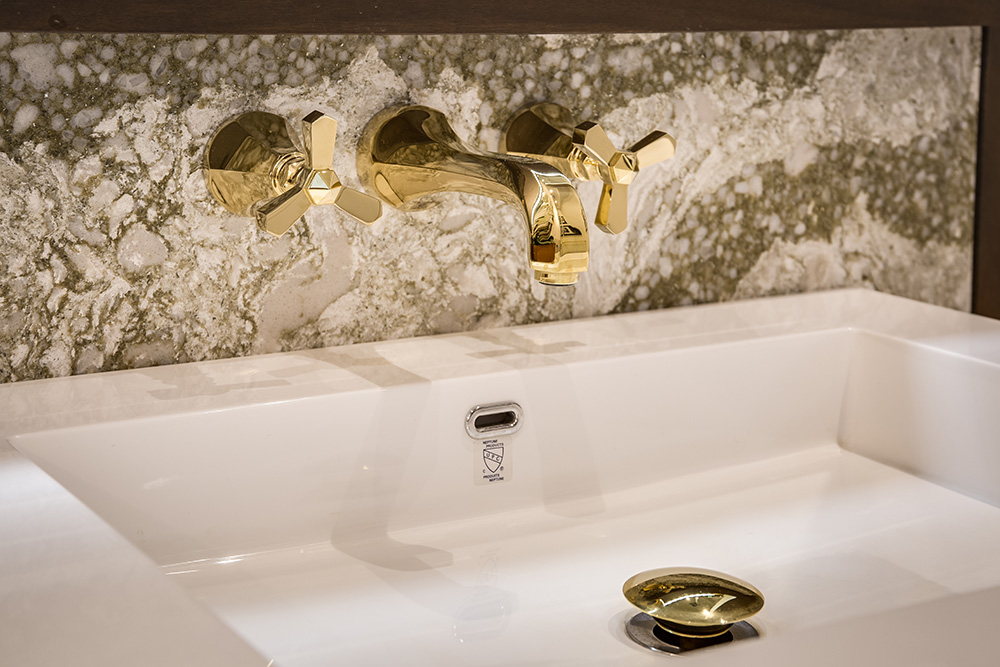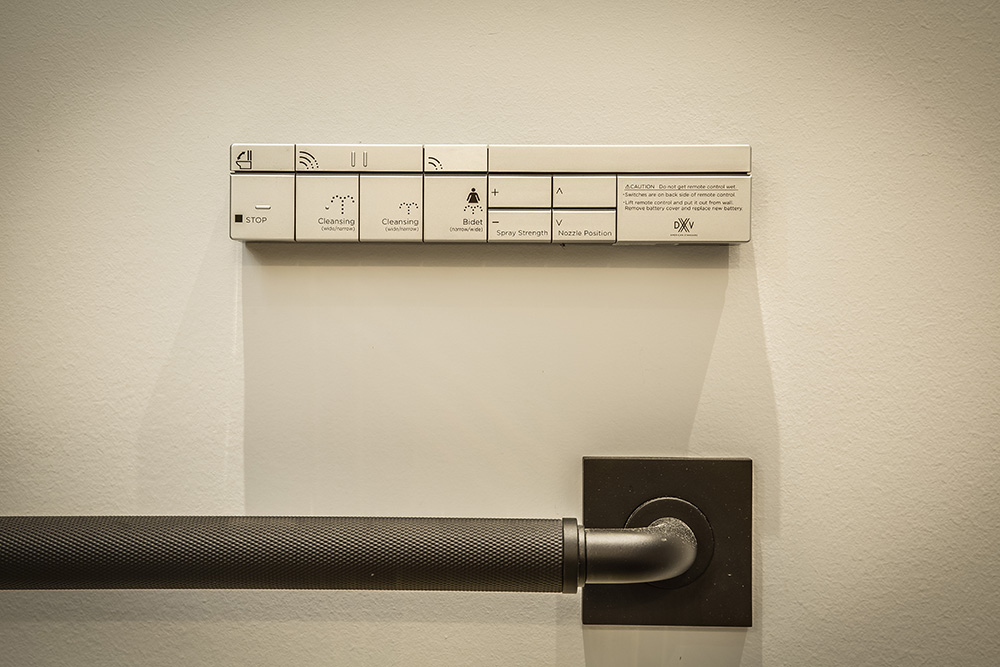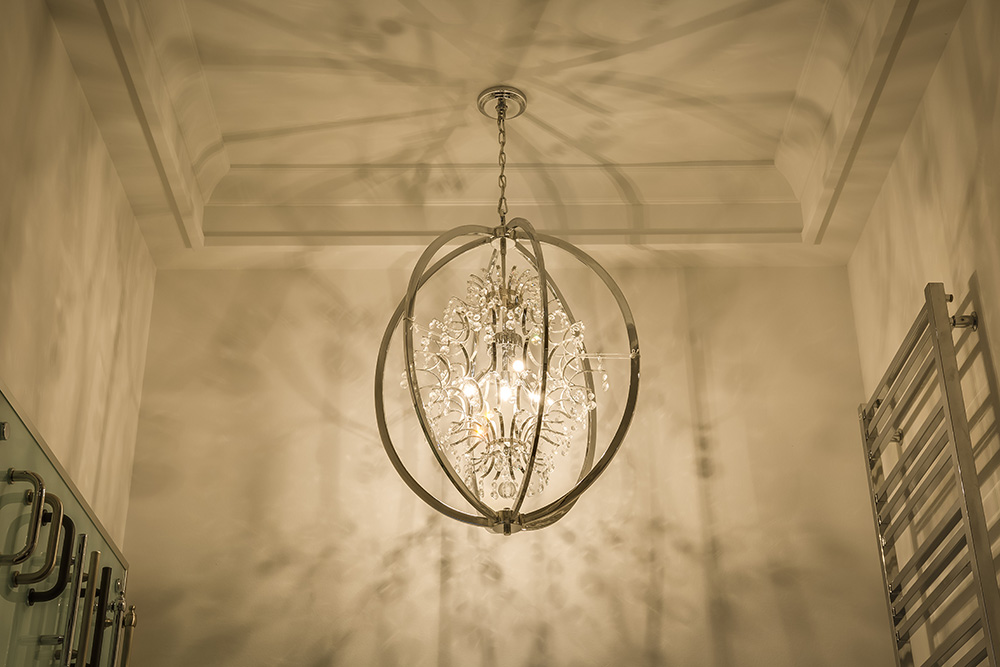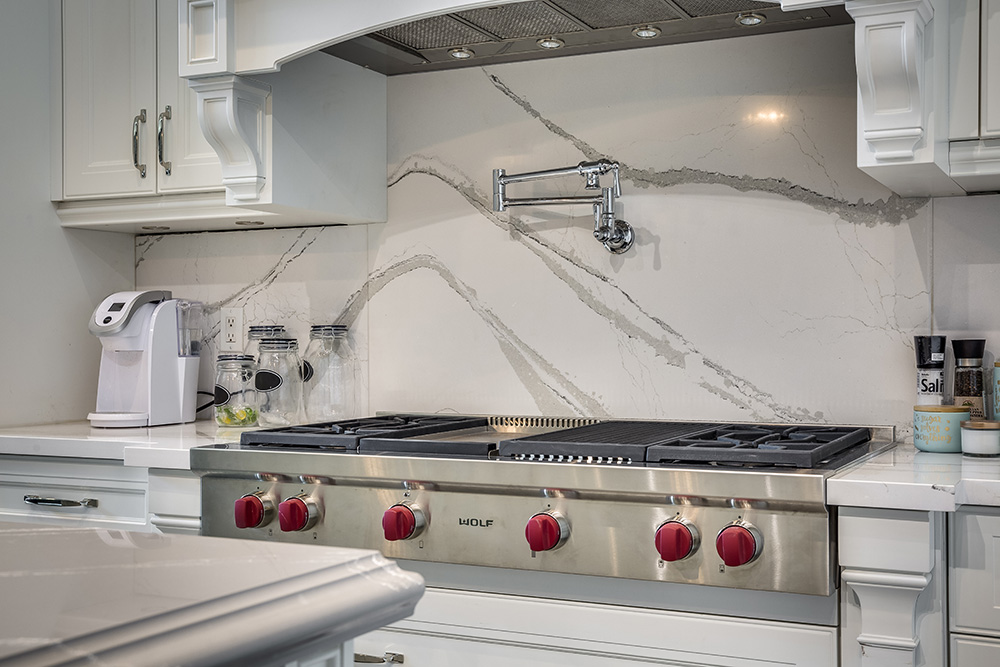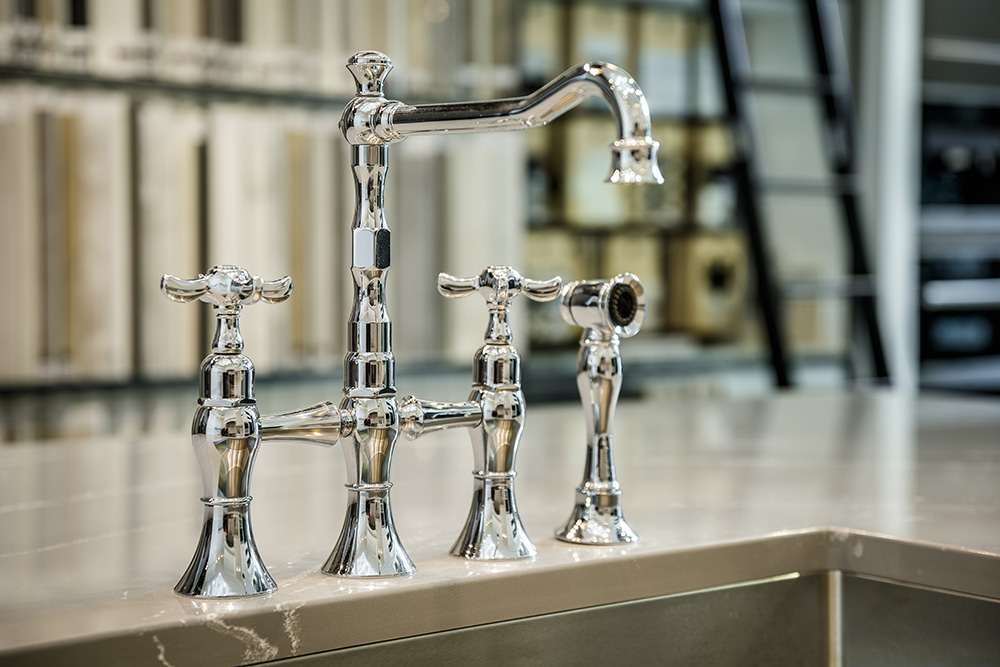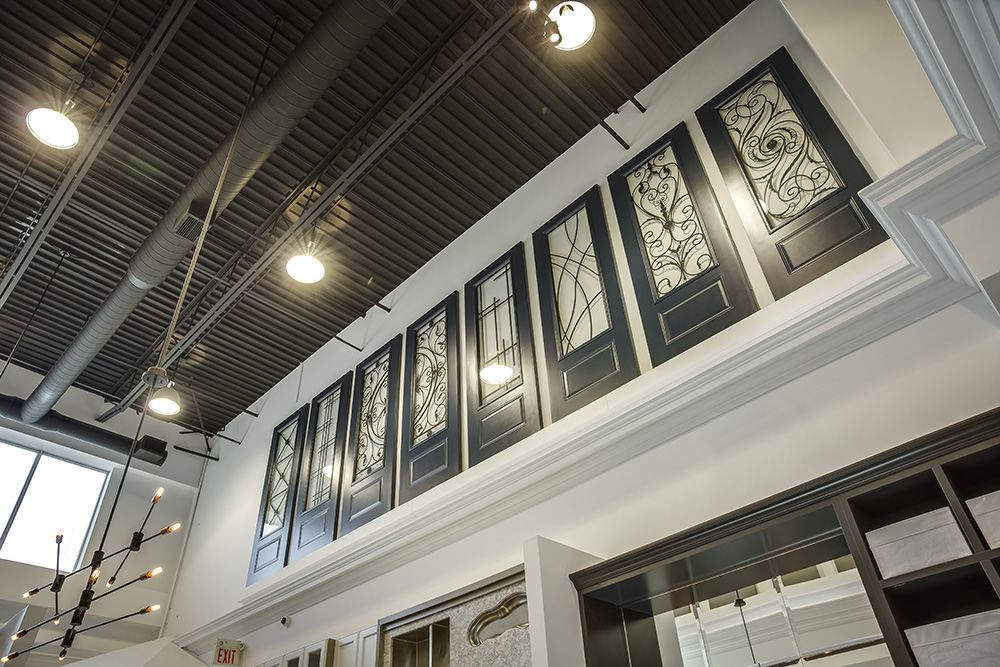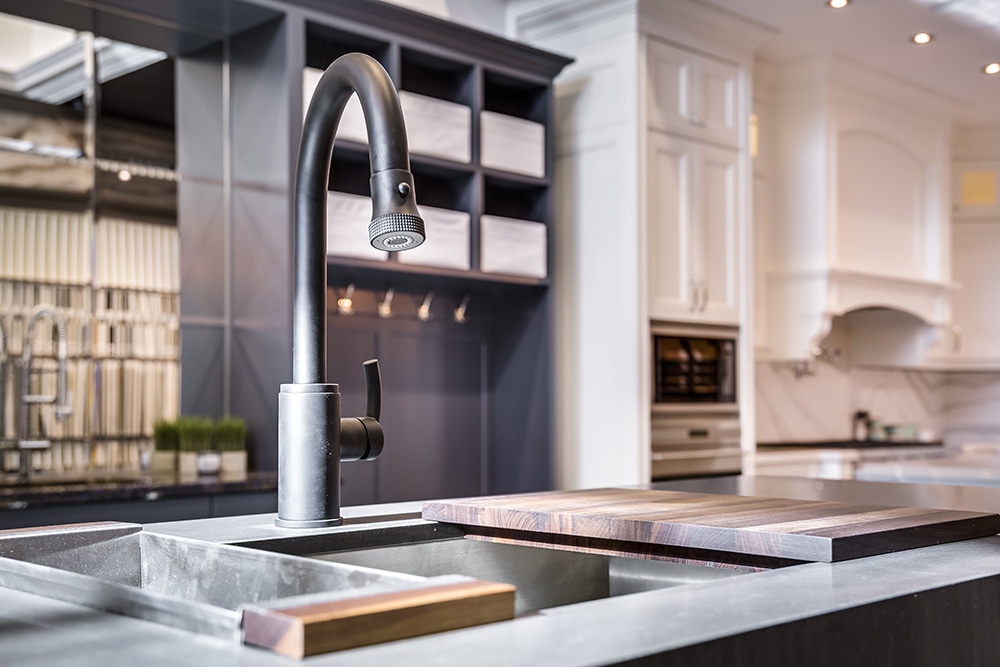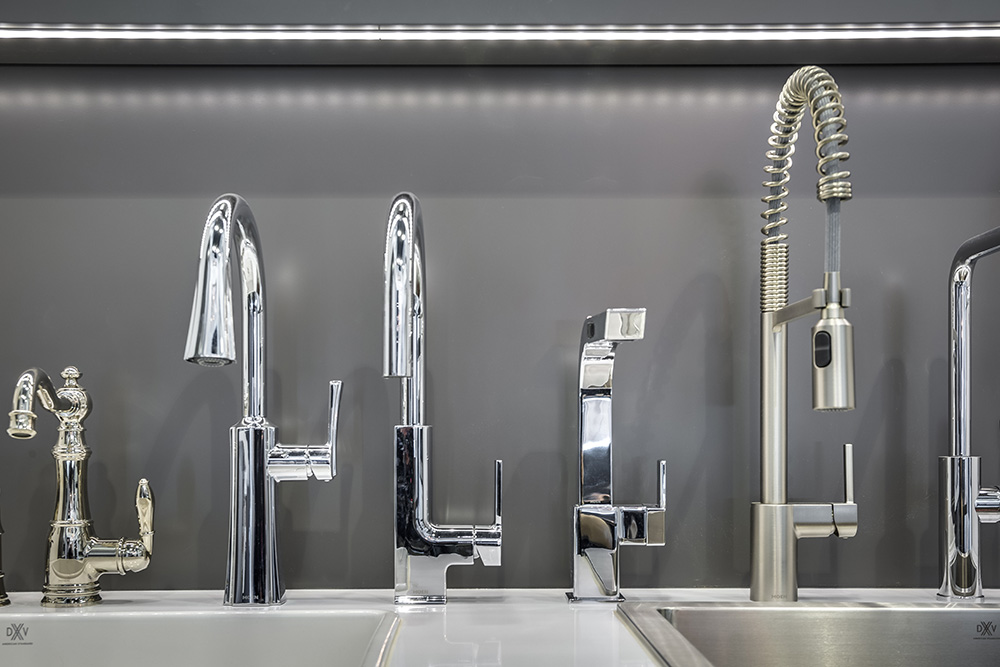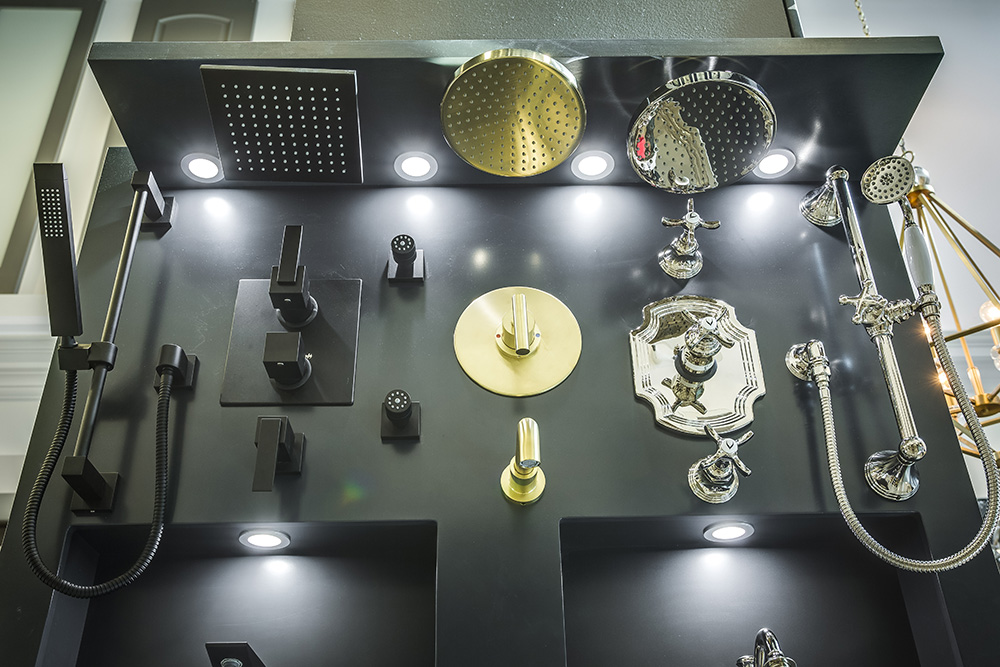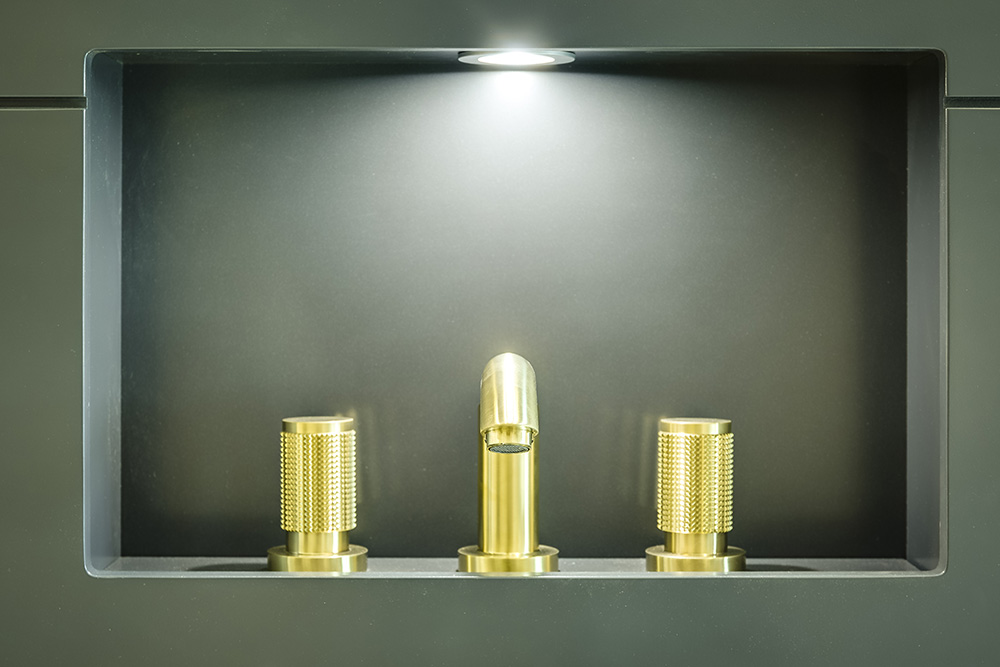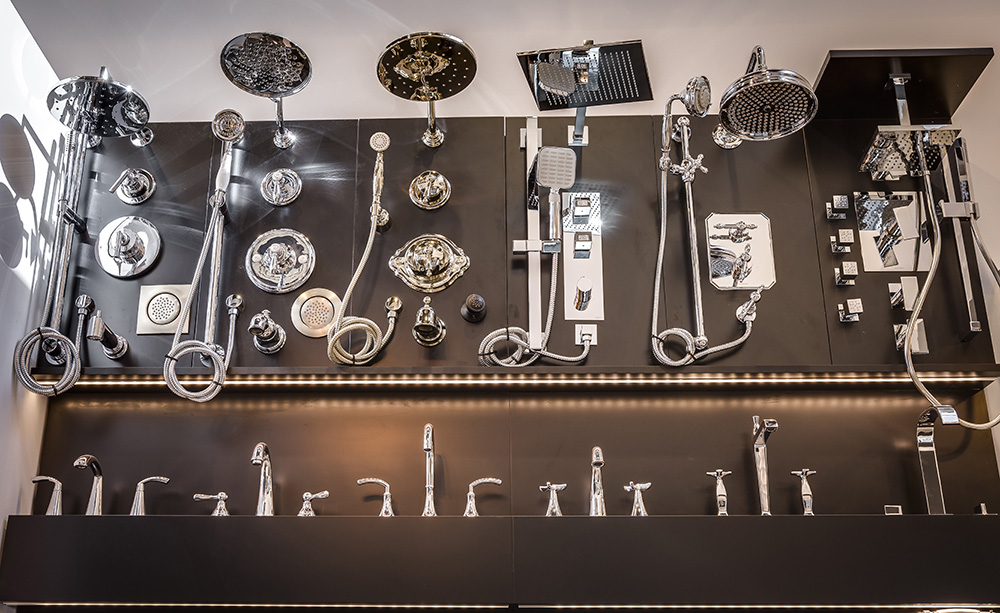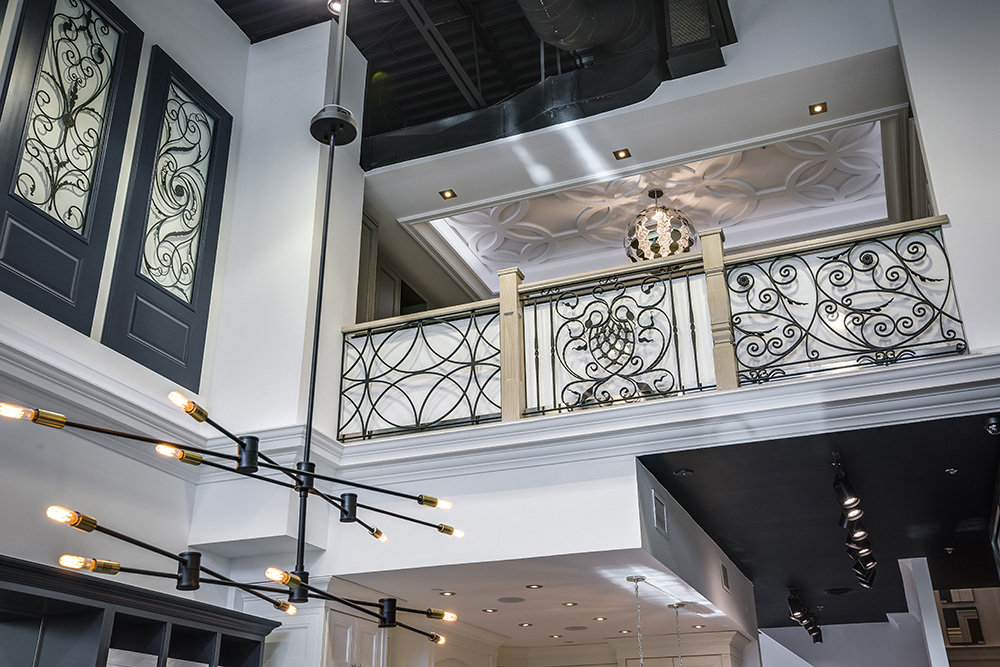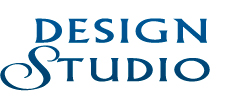 7611 Pine Valley Drive, Unit 22
Woodbridge, ON L4L 0A2
Phone: (905) 856-0306
Fax: (905) 856-7126

skydesignstudio@rogers.com

By appointment only
National Awards for Housing Excellence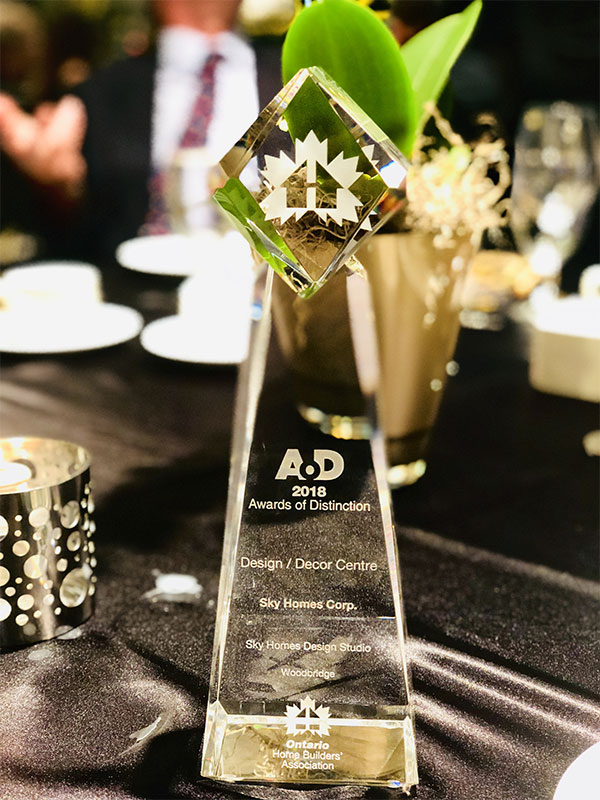 Skyhomes winner for the 2018 National Awards for Housing Excellence by the Canadian Home Builder's Association for their Design Studio. Their team is committed to the highest quality in home design, and were honoured to be recognized by the premier voice of the residential building industry in Canada!