The Office of the Superintendent of Financial Institutions (OSFI) has introduced new rules on mortgage lending to take effect next year. Coming into effect January 1, 2018, Canadian homebuyers will need to meet more stringent guidelines in order to qualify for a mortgage with a federally regulated mortgage lender.
Read on as SkyHomes outlines these new mortgage rules, and how they affect home-buyers.
The new regulations mean that borrowers, even those who have down payments of 20% or higher and do not require mortgage insurance, will now need to qualify for mortgages that are two percentage points higher than the rates at which they are applying. This new minimum qualifying rate acts as a "stress test" for uninsured mortgages (mortgage consumers with down payments 20% or greater than their home price). This new rule increases economic stability and helps homeowners maintain their finances within the duration of their mortgage.  
Regardless how much money first-time buyers put down as a down payment, they will have to pass the stress test. If a first-time homebuyer doesn't pass the new stress test, they still have options to purchase their dream home. They can either put down more money on their down payment to pass the stress test, or they can add a co-signer onto the loan that has income as well.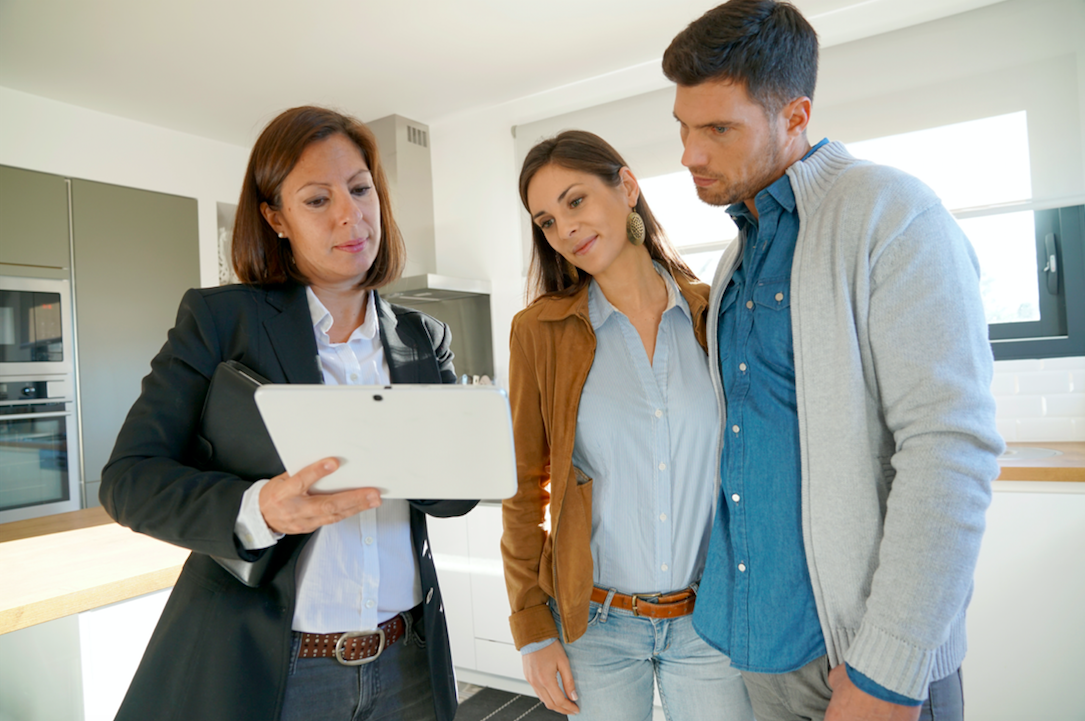 The stress test applies to current homeowners, unless they choose not to stay with their current institution. Those who change lenders at mortgage renewal time may have to pass the stress test but it's not crystal clear now if this will be the case for those switching mortgage lenders.
These revisions reinforce a strong and prudent regulatory regime for residential mortgage underwriting in Canada. The Canadian Homebuyers Association has weighed in, stating that the new rules protect both buyers and builders, without any additional red tape for industry.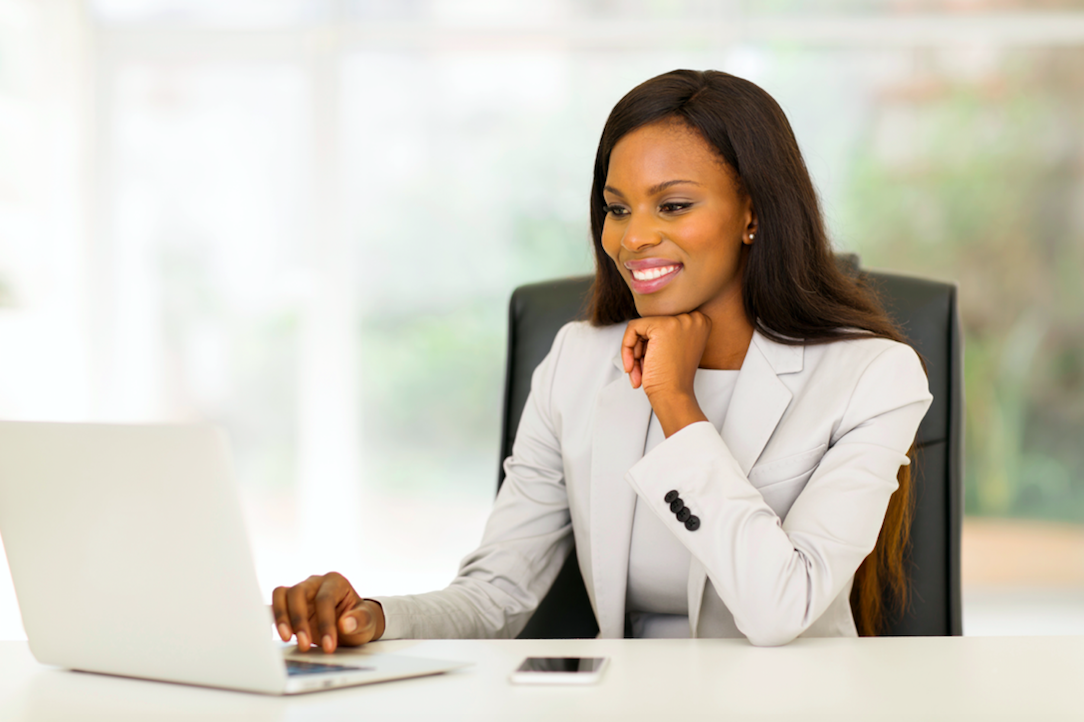 The new mortgage rules will help enhance the resilience of the Canadian banking system and at the same time still maintains a robust, affordable and sustainable housing market across the country. If you're a homebuyer you should get a pre-approved mortgage before you start the house-hunting process. SkyHomes also recommends using this online mortgage affordability calculator to determine your ideal home affordability.