We've all been spending more time at home than usual. Often cooking, exercising, and even working from the same space. With all of these activities taking place at home, keeping things organized is more important than ever! Luckily, we've rounded up five great tips that will make organizing your home a breeze. 
Start Small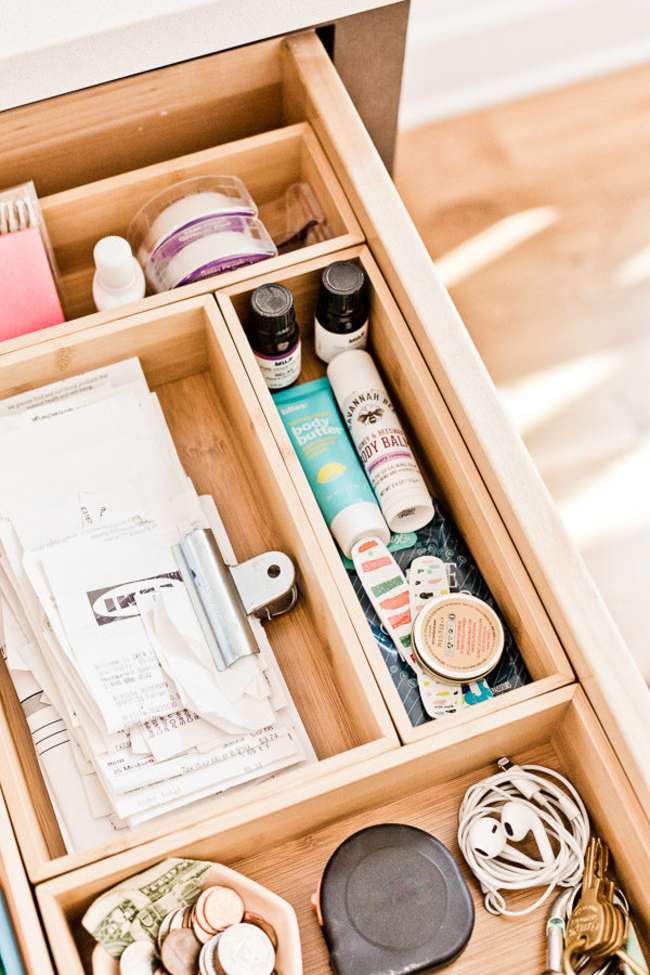 There's no need to feel overwhelmed at the thought of decluttering your home. Start with small projects like cleaning out your junk drawer, putting away the laundry, making the bed, or clearing the kitchen counter. These simple tasks will give you quick wins, and you'll start to feel inspired to tackle the bigger projects. Remember, you just need to take one step at a time to declutter your home this year!
Use Vertical Space to Increase Storage Options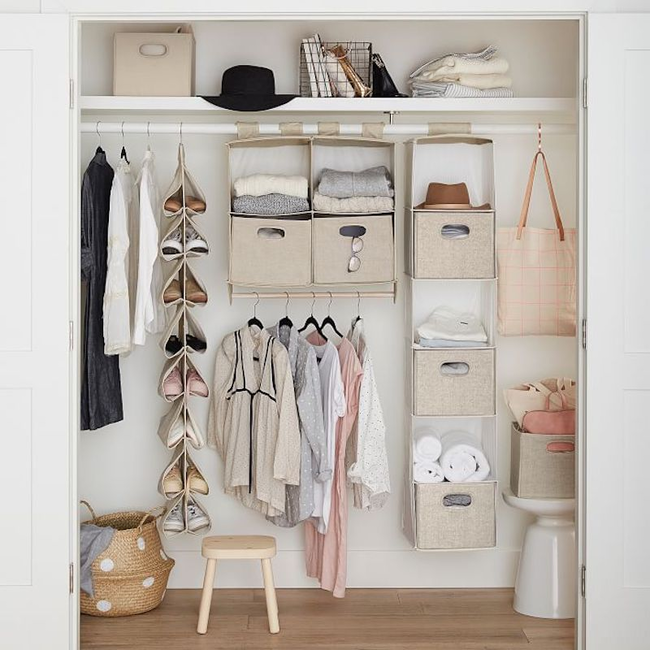 Increasing storage is a big part of keeping your home organized. One of the best ways to maximize storage is to use your vertical space. One of the most overlooked areas is at the top of closets above the shelf. Optimize this space by installing inexpensive shelf risers and temporary hooks and store things that aren't used often, like out-of-season clothing, holiday decorations, or suitcases. Use an affordable, folding step stool to access this otherwise hidden space.
Simplify the Process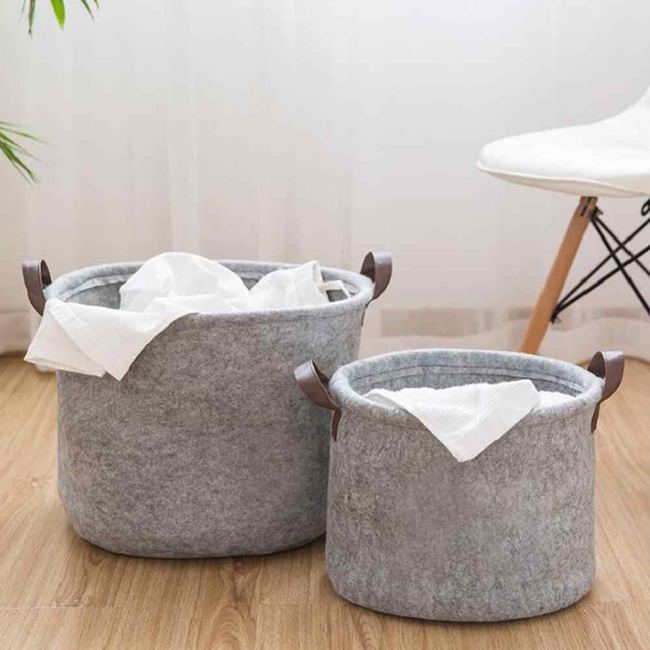 Keep your home organized well into the year by simplifying the process. A good rule of thumb is to make everything accessible using only one hand. For instance, don't keep your laundry basket in the back of your closet. Instead, use an open bin that you can easily throw clothes into. In general, using open containers will help you keep things, such as toiletries and cooking supplies, organized more efficiently. The fewer the steps, the more likely you are to stay organized.
Cut Down on Clutter Hotspots
We often pile junk on the dining room table, entryway table, or kitchen counter more than any other spot in the house. Cut down on clutter hot spots by clearing all flat surfaces every night before washing your face and brushing your teeth. If a routine isn't your thing, try blocking the surface instead. For example, if you place a vase in the middle of the dining room table on top of a placemat, it helps you keep it clutter-free.
Be Smart About Sorting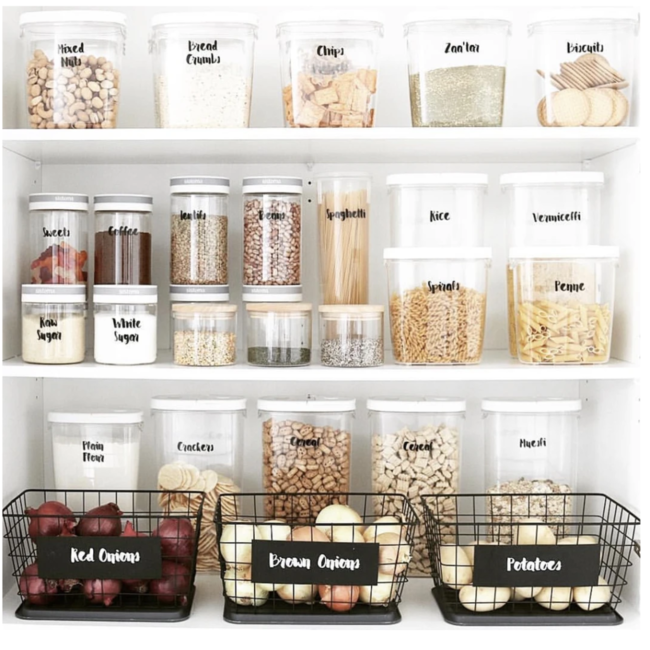 Once you've started organizing your house and you've decided what to keep and what to give away, keep the space clean by using organizers such as clear containers and baskets without lids. Always label everything—even if you think you'll remember! Marking boxes and bins with easy-to-read descriptions will save you from headaches down the road and help you stay organized well into 2021. 
Make sure you're realistic about your resolutions so you can cross them off your list! But with these tips in mind, you should have no trouble organizing your home for 2021. For more great ideas, don't forget to read the SkyHome's Blog.