Scandinavian design is renowned for its simplicity, functionality, and style. Scandinavian homes have a refined, minimalist look focused on warm utility, clean lines, exemplary craftsmanship, and understated elegance. Fortunately, it's not that hard to get this look! Below we share our tips to bring cozy Scandinavian decor into your home.
Candles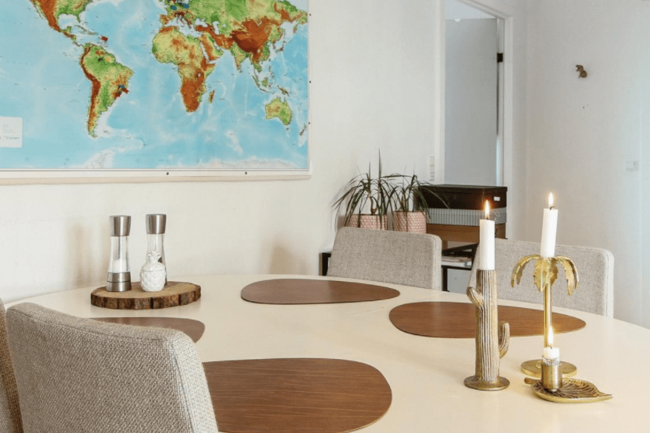 A quick and affordable way to bring cozy Scandinavian decor into your home is to use candles. Candle lights and candelabras look great in a Scandinavian living room and give it that warm, comfortable, and romantic feel. Another way to incorporate this hallmark of the hygge style is to use simple brass candleholders. 
Muted Colors
Set the Scandinavian tone in any room using muted colours. Taupe, ivory, and sage are a great alternative to white or other more typical neutrals. They work well with a vast array of decorating styles, accent colours, wood tones, and metal finishes.
Textiles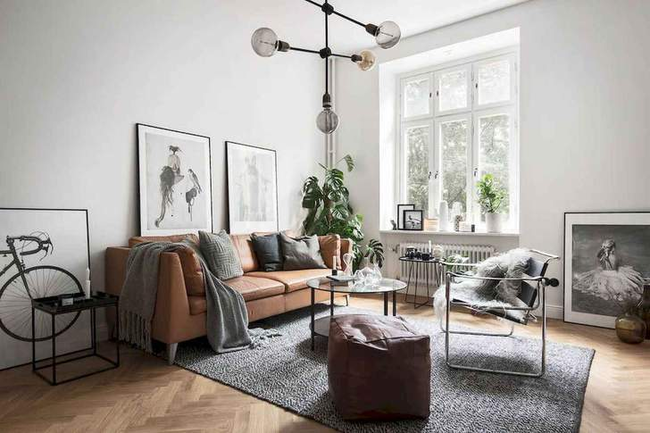 Stay cozy with wool, sheepskin, or mohair textiles that can come in the form of throws and carpets. They are one of the few accent pieces that bring texture into your home while sticking to the Scandinavian aesthetic. You can also use shades of gray or charcoal and other natural textures like burlap or jute when picking blankets or throws.
Warm Wood Tones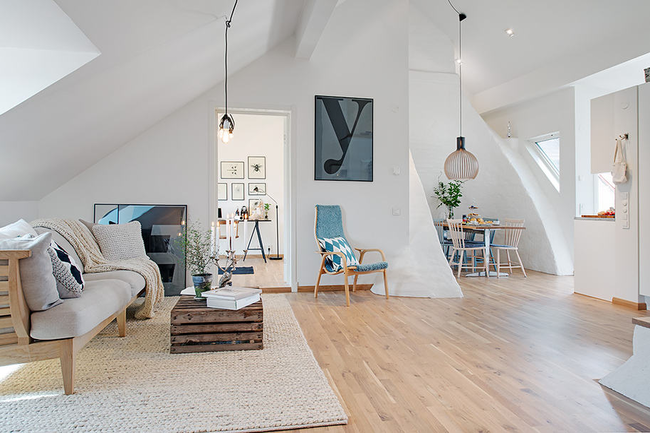 Natural wood is a trademark for Scandinavian design and looks great when used with sepia hues. This combo is popular in Scandinavian interior design because it's an effective way to make a room feel cozy without using overwhelming bright colours.
Layer Bedding
Layered bedding is a cornerstone of Scandinavian style and helps make your bedroom feel extra cozy. Copy this style by using a mix of linen sheets, wool blankets, and a small collection of accent pillows. Adding muted tone-on-tone hues will complete the look. Top it off with iconic lighting and use your ceiling fixture and bedside lamp to make a bold, modern statement.
Use these simple decor tips as your guide to creating a stunning aesthetic in your home that integrates the simplicity, elegance, and features of Scandinavian interior design. If you want more design suggestions to totally transform your home, read the SkyHomes' blog!