2020 was no ordinary year. The pandemic has fundamentally changed the way we live at home, and everything from the materials we use to the design of our living spaces will transform as we head into 2021. So, with that in mind, here are the 2021 design trends you need to know!
Mixing Modern With Vintage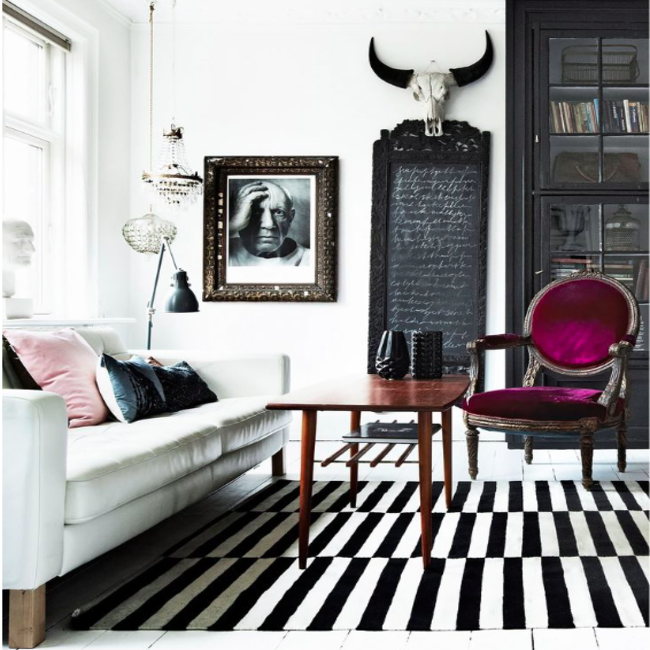 Mixing modern with vintage is becoming increasingly popular, and for a good reason! Design experts are hanging ornate mirrors, using vintage chairs, and picking bold colours! A great way to make this look work is to use colour to unify the styles. Whether you go with a palette that matches your new antique chest or decide to match a modern couch to a vintage rug, streamlining your colours will make this look cohesive and beautiful!
Incorporating Sanitary Technology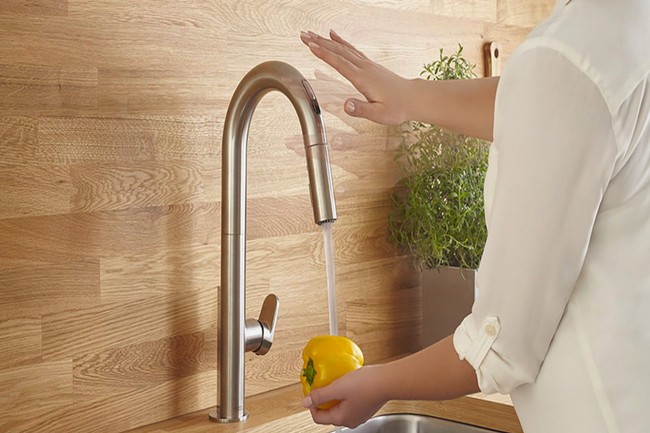 The smart home trend isn't going anywhere soon. In fact, in 2021, we're more likely to see improved hygienic features in our living spaces. Think automatic washbasins, touch-less flushing, and infrared sensors in bathrooms to eliminate unnecessary touching. We'll also see more voice-activated appliances in the kitchen as well as cooktops with sensors.
Embracing Grand-Millenial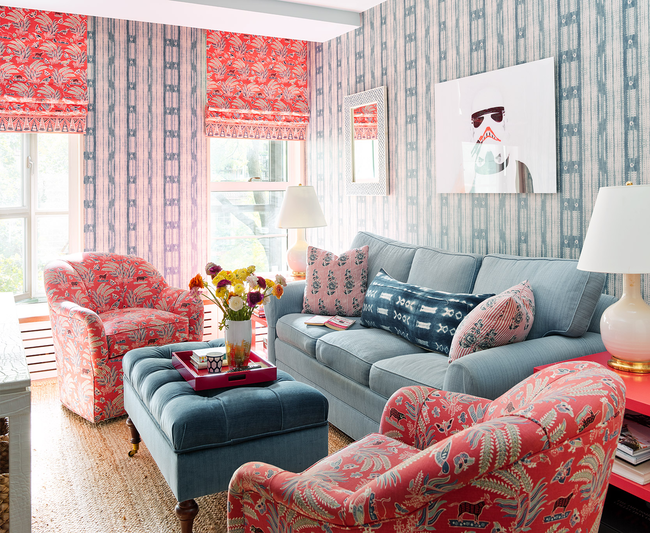 If you've heard of granny chic, then you've heard of grand-millenial. However, this look is new and improved for 2021. Millennials are using floral prints, lace tablecloths, and embroidered curtains to create a timeless aesthetic. Go with old fashioned patterns and designs, but give your space a modern twist by adding some contemporary pieces like a mid-century style velvet couch. This way, your home will feel nostalgic without being dated or stuffy, and you'll be on-trend for 2021.
More Multi-Use Spaces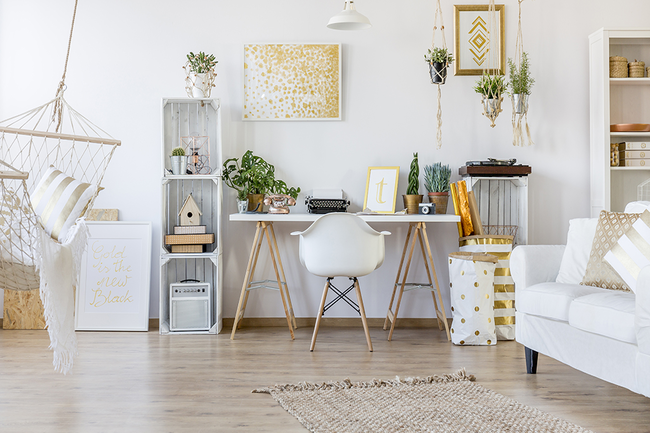 A good home can change and grow with your family. Luckily, more houses are expected to be designed with multi-use spaces in mind in 2021. We foresee design trends that use non-permanent walls so rooms can be opened up and closed off as needed. We're also going to see kitchens and living rooms that can double as offices, as more people work from home.
Playing With Natural Textures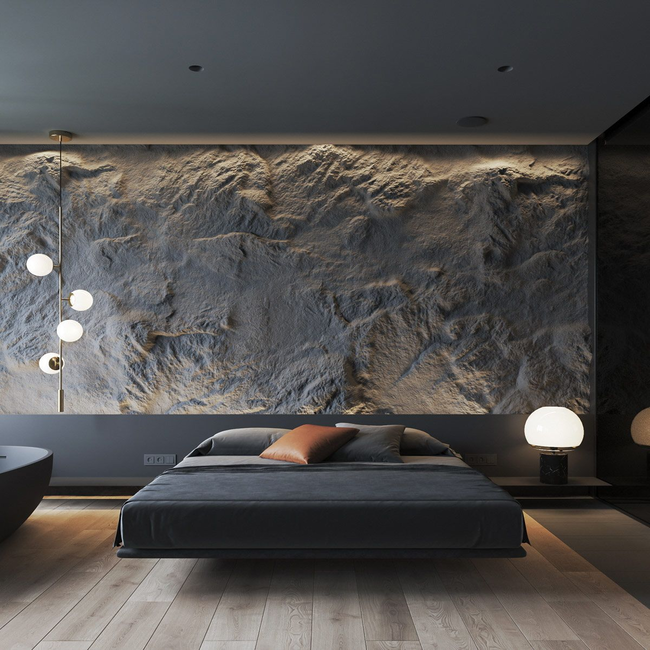 Another great design trend for 2021 is the use of texture. Instead of using colour, more design experts are using textures to add interest to a room. Layering plenty of textures in the same or very similar colour is ideal for styling any space. When it comes to living rooms and bedrooms, you can use cushions and blankets to create texture, while plants, prints, and well-curated trinkets will give you this aesthetic in any room of your home. 
Whether you're planning a remodel or you're merely keeping up to date with the latest styles, these design trends for 2021 will be big! For more style and design tips, visit the SkyHomes' blog and let us know which design trend you'll be incorporating!