Sometime pets, like their owners, are in need of some quality rest and relaxation. Find the perfect place to pamper your pooch or indulge your cat's "me time" with SkyHomes' list of places to spoil your pet in Kleinburg.
DEAN VETERINARY HOSPITAL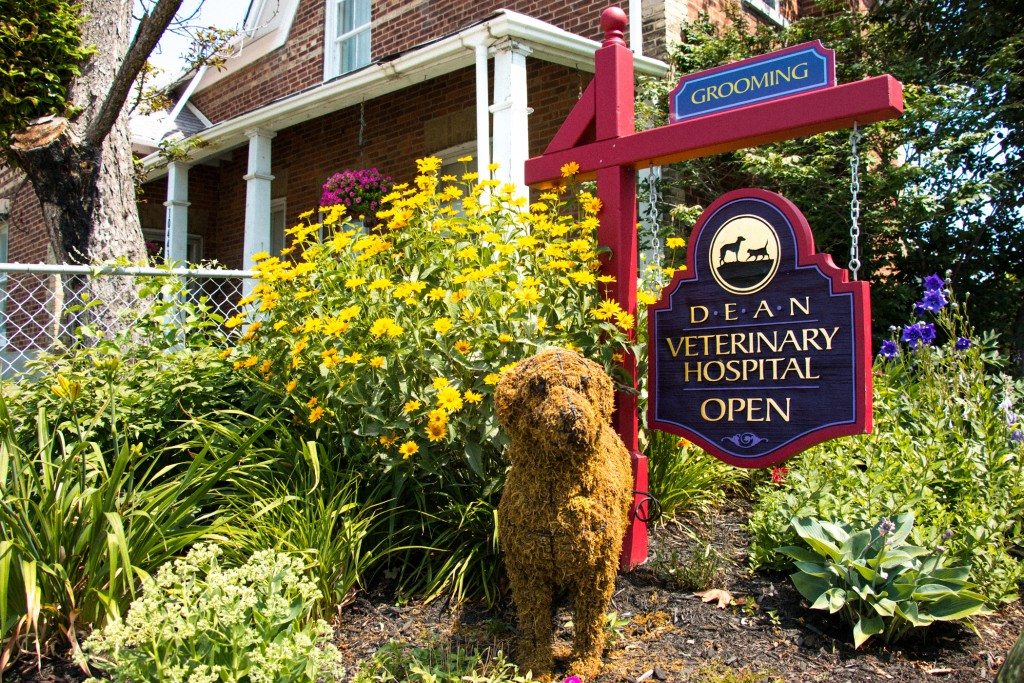 When thinking of the health and wellness of your pet, where better to go than a veterinarian? Dean Veterinary Clinic – located on 10435 Islington Ave – offers a wide variety of services all focused on enriching and lengthening the life of the animals they serve.
Professional grooming services are available on site to keep your pet up to date with the latest styles in haircuts. There are also nutritionists who will sit and discuss simple, natural diets with whole food ingredients for your pet! The clinic is committed to educating their clients on how to keep pets healthy through good nutrition and exercise.
KLEINBURG VETERINARY HOSPITAL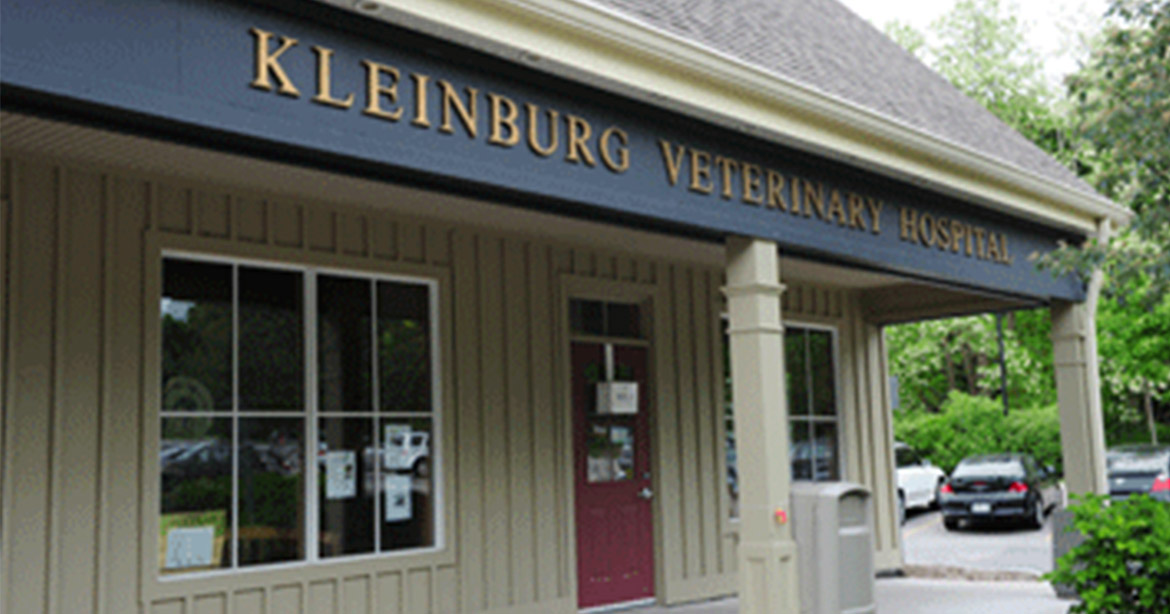 Although less focused on the 'spa experience', Kleinburg Veterinary Hospital is the place to go because of the incredible standard of veterinary care they provide and attention placed on their clientele. Located at 110 Nashville Rd, this full-service animal hospital provides care to all sorts of animals from standard pets to the exotic.
Kleinburg Veterinary Hospital services include preventative medicine, dentistry, acupuncture, laser therapy, and chiropractics to name but a few. Let's just say, if your pet is in need of some top notch attention you should definitely pay them a visit.
THE BARK & BARBER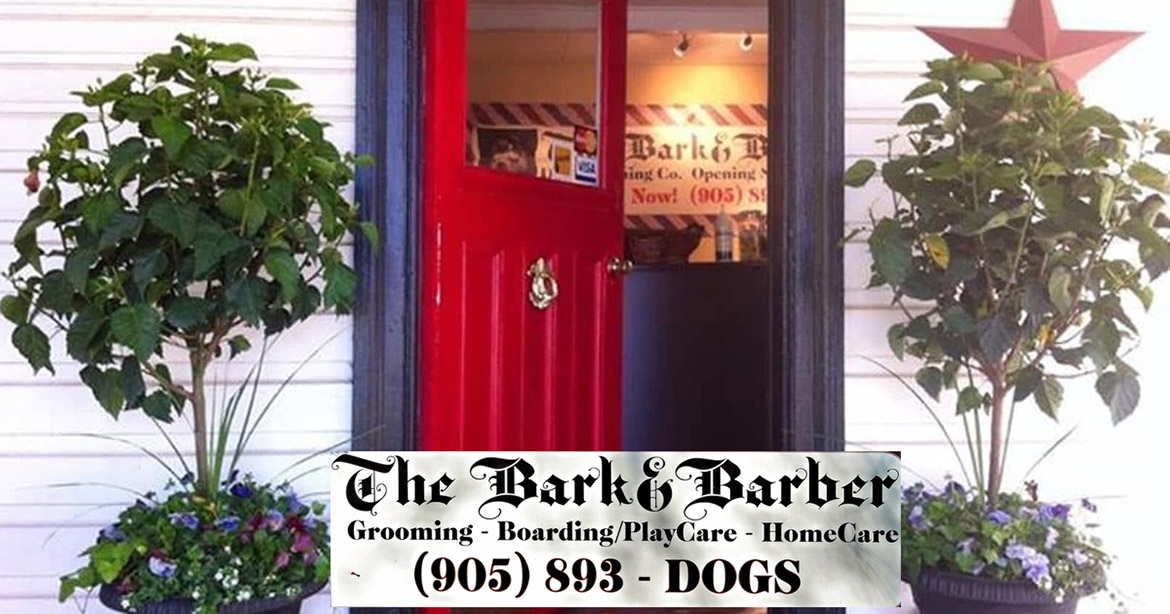 Sorry cat lovers, this institution is for dogs only! Located at 10545 Islington Avenue, The Bark & Barber is a certified Full Service dog grooming facility. They offer kennel-free 24 hour daycare and boarding services for your pooch; staffed with friendly, loving professionals who are all accredited and certified to provide your pet with a wonderful experience.
Be sure to check out their adorable Instagram account @barkandbarber.grooming to get a feel for this down-to-earth company. Also, did we mention that every fifth groom is free?
PETS GET PHYSICAL
Of course, no list of the Kleinburg area's pet services would be complete without mentioning Pets Get Physical. This dog oasis is located on a huge acreage on 11420 Huntington Rd. just north of Kleinburg Station. Owner Keri Lynn Proctor has spent over ten years devoted to working with dogs, learning about socializing, exercise, and the structures that are key to a building well balanced dog.
Here the focus is creating an environment where every dog's specific social and physical needs are met through daily guided activities and carefully moulded pack development. With boarding, daycare, training, and grooming options available there is no doubt your pup will come home tired, happy, cuddly and clean!  
Any of these facilities are sure to spoil your four legged, feathered, or scaled friends and are all well known within the Kleinburg community. We at SkyHomes look forward to seeing you around Kleinburg Village with your pampered pets!