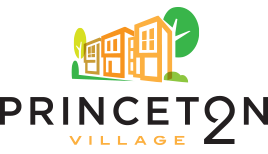 Family owned SkyHomes' relentless pursuit of perfection in the building of luxury homes will be demonstrated again in our newest development – Princeton Village, located in Woodbridge, a community within the city of Vaughan.  SkyHomes chose to build Princeton Village in Woodbridge because of its amenities, proximity to transit, and its diversified industry and career opportunities available to the residents.  Princeton Village will include 19 townhomes and four semi-detached homes. Here are five reasons you will want to live at Princeton Village.
1.Princeton Village Ultra Luxurious Design & Superb Upgrade Options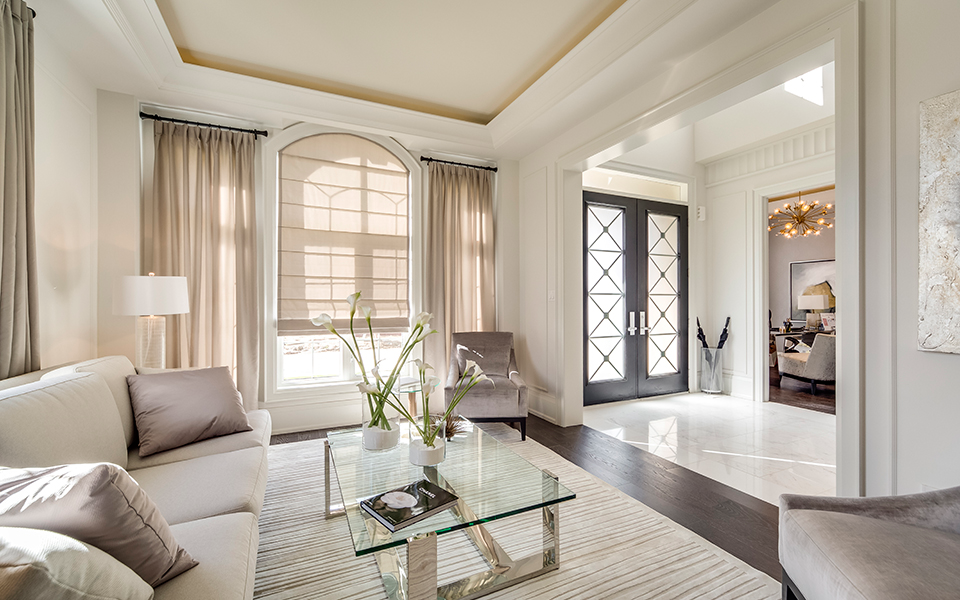 The grand residences of SkyHomes' Princeton Village will range in size from 2000 to 3000 square feet and have exceptionally modern designs.  Extravagant upgrades will include elevators and finished basements.  Worth noting, some of the Princeton Village townhome and semi-detached collection will be the only homes in the area with a three car garage.
2.  Princeton Village's Proximity to Transit & Major Highways Makes for an Easy Commute to Toronto.
Several highways run through Vaughan, which makes travel and commuting for Woodbridge residents convenient.  Highway 400 links the community of Woodbridge to Toronto for a quick commute of fewer than 40 minutes, and Highway 7 runs east-west through Vaughan.  There are also three transit systems available residence of Woodbridge.
York Region Transit (YRT)/Viva – YRT/Viva offers local bus and rapid transit services in the Vaughan and York Regions and is a short 15 minute drive from Woodbridge,
Toronto Transit Commission (TTC) – Currently the TTC bus routes serve many parts of Vaughan, however, beginning in 2017, the Toronto-York Spadina Subway Extension Project will provide an 8.6km extension of the existing TTC subway from Downsview Station to the Vaughan Metropolitan Centre, which is a quick five minute drive to the center of Woodbridge.
GO Transit – GO Transit offers train services between Union Station, Rutherford Road Station and Maple Station in Vaughan. Go Transit also has bus services serving Kleinburg, Woodbridge, Highway 400 at Major Mackenzie, and Canada's Wonderland.
3. Princeton Village is Near Many Popular Shopping and Recreational Amenities
If you are fortunate enough to live in Woodbridge-Vaughan, you will have the opportunity to enjoy their numerous indoor and outdoor amenities.
4.  Princeton Village is Situated in the Mature Community of Woodbridge-Vaughan; Rich in History and Strong Civic Pride.
The historic suburban community of Woodbridge in the city of Vaughan sits on the hilly terrain of the Humber River Valley.  With roots dating back to the 1700s, the city of Vaughan is one of the fastest growing municipalities in Canada with a population of more than 320,000 people; 100,000 of those live in Woodbridge.  Notably, the young, highly-educated residents of Woodbridge are ensured continued prosperity through a multitude of job and career opportunities provided by the strong and diversified industries in Vaughan.  In fact,  MoneySense magazine's 2014 Canada's Best Places to Live ranked Vaughan 10 out of 201 jurisdictions nationally when it came to average household income.
5.  Princeton Village Offers Extensive Customized, Upscale Options to Fit Each Homeowner's Tastes and Personality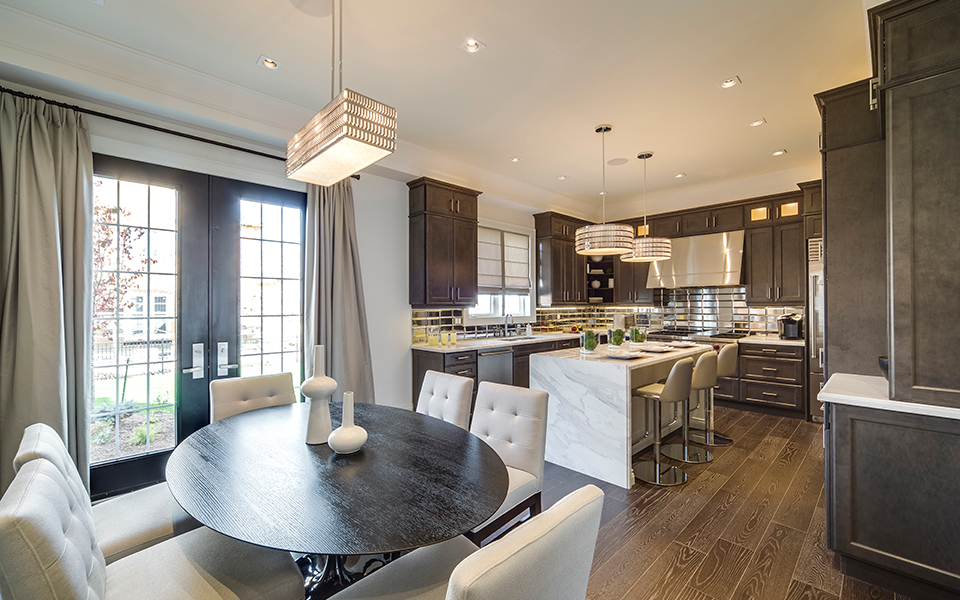 Gorgeous exterior finishes like architecturally controlled streetscape featuring stylish exterior colours and elevations, distinguished upgraded 8 x 8 garage doors, beautiful combinations of brick, stone, precast, Renaissance stone, and stucco, 8 foot insulated main entry door with glass panel, decorative or side glass panels, and more.
High-end, luxurious kitchens, bathrooms, and laundry rooms.
Upscale interior features including 10-feet high ceilings on the main floor, 9-feet second floor and basement ceilings, coffered, waffle, cathedral and tray ceilings, upgraded 8-foot doors on the main floor, marble, limestone, slate or granite stone flooring in main foyer entry and powder room, and more.
Each Princeton Village Home comes with a TARION Warranty.
Visit SkyHomes and see the many other beautiful customize options available with the Princeton Village Homes.