Ontario has entered phase two of its reopening plan, so there are many great restaurants near Copperwood Trail that are serving customers! We've picked our favourite places with outdoor patios so you can dine in style while respecting government safety guidelines.
Iggy's Grill Bar Patio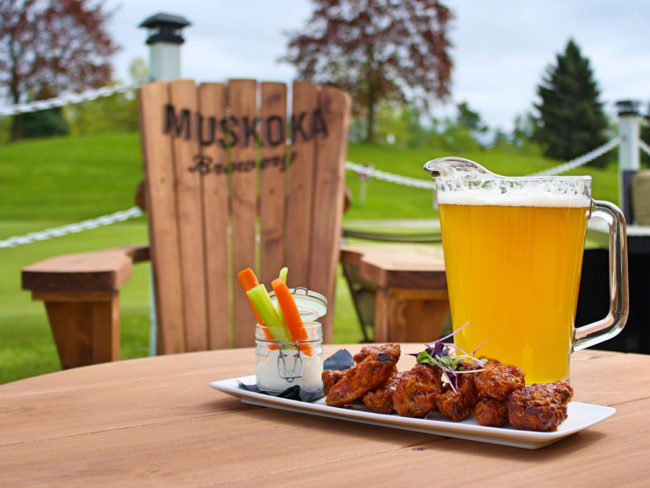 Iggy's Grill Bar Patio is designed to focus on comfort, style, and culinary craft. Chef Jordan and his team are always working on new and exciting ways to impress guests. Not only can you enjoy classic dishes like pizza, wings, and calamari, but you'll also enjoy the scenic views on the patio. This restaurant is located at the Kaneff Golf course so you can play a round of golf before or after your delicious meal.
Terrace On The Green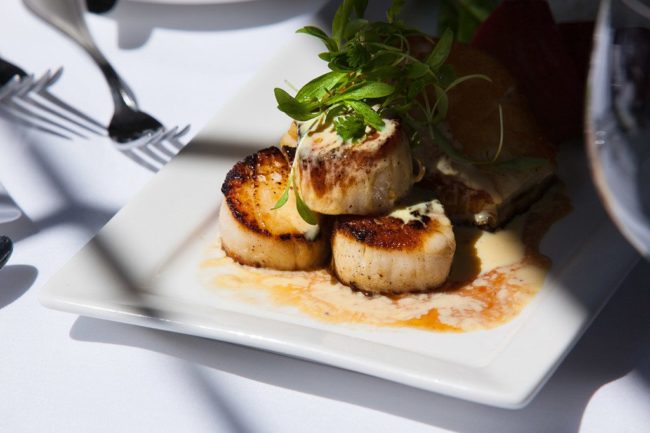 You'll feel like royalty dining on the patio of this restaurant! Their outdoor area features beautiful landscaping, a large outdoor bar area, and even a waterfall! Terrace on the Green offers an extensive menu of locally-sourced ingredients, including quality steaks, seafood, and sumptuous desserts! Plus, you can pair your meal with something from their generous wine list!
The Crown and Lion English Pub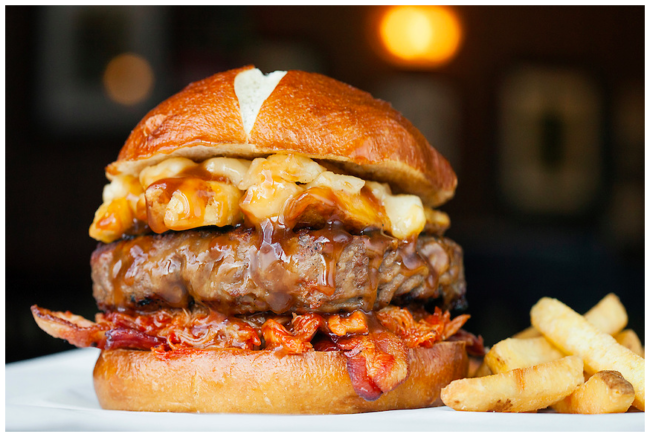 The Crown and Lion English Pub is home to the best English pub food in the GTA! Everything is served fresh daily, and there's something for everyone! From a light snack to a hearty meal, this restaurant offers several classics. Choose from fish and chips, steak and Guinness pie, or traditional stuffed Yorkie. It's even better when enjoyed on their beautiful outdoor patio paired with great beers and excellent service! You'll be sure to leave satisfied.
Aria Bistro and Lounge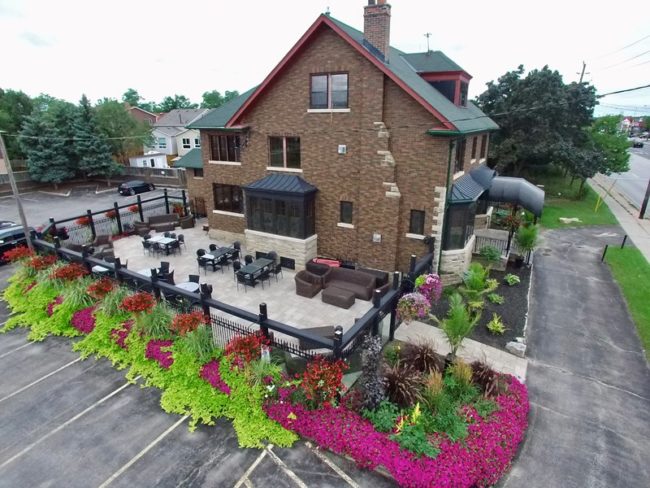 If you're in the mood for high-end dining, you don't want to miss Aria Bistro and Lounge. This restaurant and its outdoor patio are located in the beautiful historic house of Walter E. Calvert in downtown Brampton! You'll dine in an elegant atmosphere while enjoying their deliciously revamped menu, focusing on New American cuisine! Everything is made from the freshest ingredients, and their dishes reflect the seasonal bounty of Ontario's many farms.
The best part is that all of these amazing restaurants are located less than ten minutes away from Copper Trail Creek in Brampton! We love that our community spoils you for choice when it comes to dining. So which patio will you try out this summer? For more tips, tricks, and things to do in Brampton, don't forget to read our blog!