Your kitchen pantry can quickly become a disaster zone with multiple food containers and forgotten items. However, if you're staying home and social distancing, you might find some extra time on your hands. Why not use this time to organize your kitchen pantry? For a little motivation here are six great ideas:
Buy Clear Containers and Label Them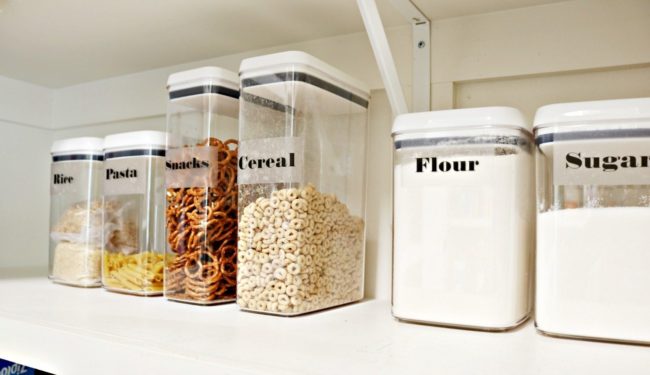 Buying clear containers and labelling them is an excellent solution for organizing your kitchen pantry. It's especially suitable for bulk-bin items like rice, grains, and nuts. Storing food in clear containers looks neater and saves space. You can also get creative and use paint pens to label them to add a little extra pizazz, and make sure you know exactly where everything is. 
Group Similar Items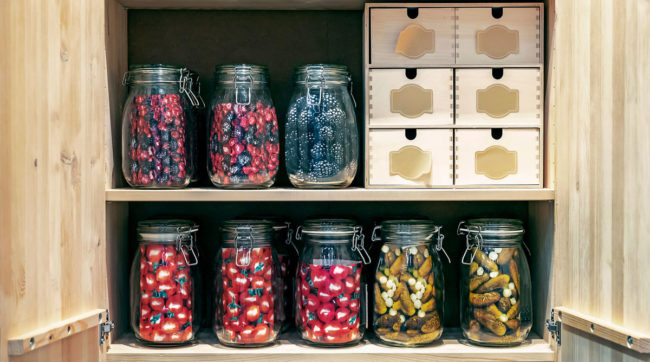 Once you've ordered your clear containers online, or rounded up the ones you have at home, use them to keep everything organized. You can group similar items or group items that you use together. For example, group baking ingredients together or try storing after-school snacks in one bin and canned veggies in another. Don't forget to label them!
Use Your Pantry Doors for More Space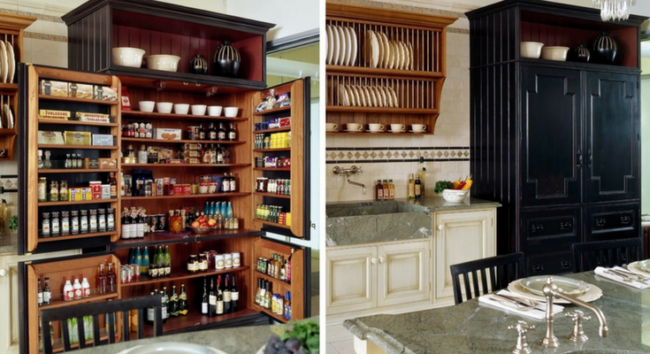 Another great way to keep your kitchen pantry organized is to use the inside of your pantry door. Try to store things that aren't too bulky on the inside of the door, so you don't weigh it down or make it difficult to open. For example, you can store spices, cooking utensils, plastic bags, and cleaning supplies like towels. All you need is an over-the-door storage solution like a shoe rack or some hooks!
Use a Cart for Small Pantries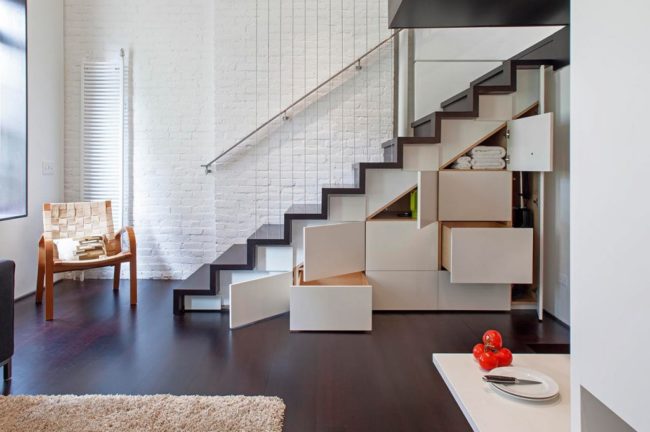 A mobile cart can hold all your essential pantry items in a very organized and moveable way. It's perfect for small pantries! Put what you reach for most often into the cart to enable easy access and free up more space.
Make Use of Household Items for Creative Storage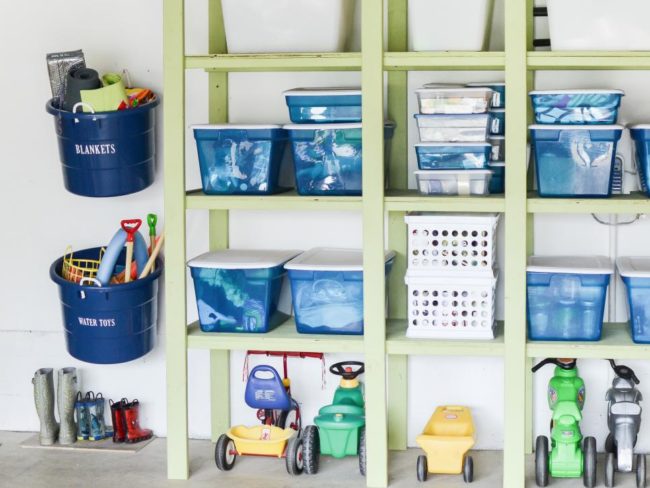 Magazine racks, pencil holders, and baskets can be a smart and inexpensive way to keep your pantry organized and add even more storage. If everything has a special place or holder, it's easier to keep it neat and tidy when searching for items.
Create a Kid-Friendly Area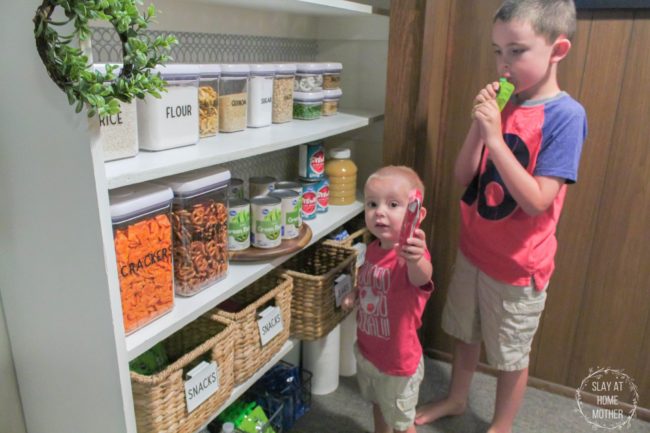 This is a fun way to get your kids involved and keep your pantry organized. Designate a bottom shelf for the kids' snacks, cereals, and other items they eat often. This way, your kids can quickly grab things and put their own groceries away, helping to keep everything tidy.
Spending a lot of time at home isn't always easy, but keeping your house organized and clean makes it a lot better. We hope you enjoyed these six great ideas to organize your kitchen pantry – and if you're looking for more household ideas, don't forget to visit our blog.