Spring isn't just an excellent time to clean; it's also the perfect time to breathe new life into your home—and what better place to begin than the room where you start and end each day? Incorporate the beauty of the season with crisp colours, fresh textures, and new accents with our five spring decor tips. Your bedroom will feel renewed, and you'll be ready to spring into the new season!
Decorate With Fresh Flowers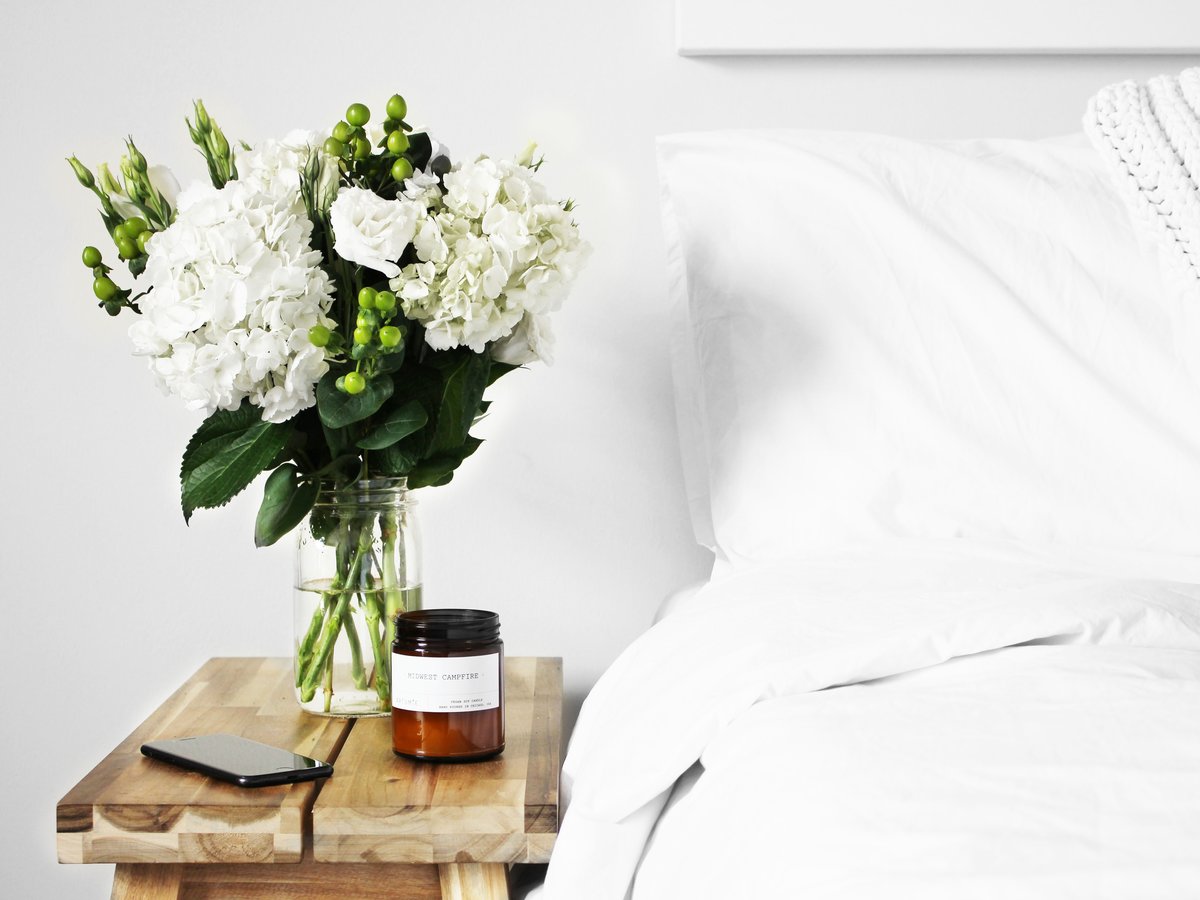 Floral arrangements like lilacs create a relaxing atmosphere in your bedroom with an unmistakable spring fragrance. You can also opt for Queen Anne's Lace and hydrangeas to get a more relaxed, cottage feel. For an upscale look, use your favourite vase, or for a more casual vibe, you can always arrange your flowers in mason jars or recycled wine bottles. As a bonus, try hanging some floral paintings or photos in your bedroom to play off the fresh flowers.
Don't be Shy to Add Colour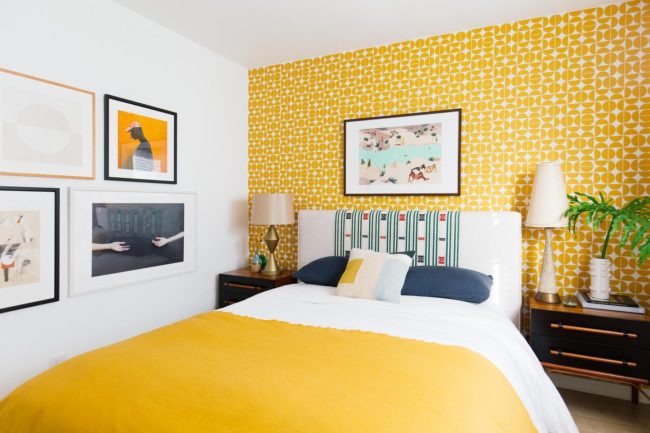 Although dark colours felt right in the winter, it's time to swap them for bold pastels or neons. If you're feeling bold, why not paint an accent wall in your bedroom with bright teal or purple? You can also use your neutrals as the perfect canvas to play with fresh colours and vibrant accents. For example, neon pink or green throw blankets can look great on a white or grey bed and give you that new spring feeling on a budget.
Freshen Up Your Space with Linen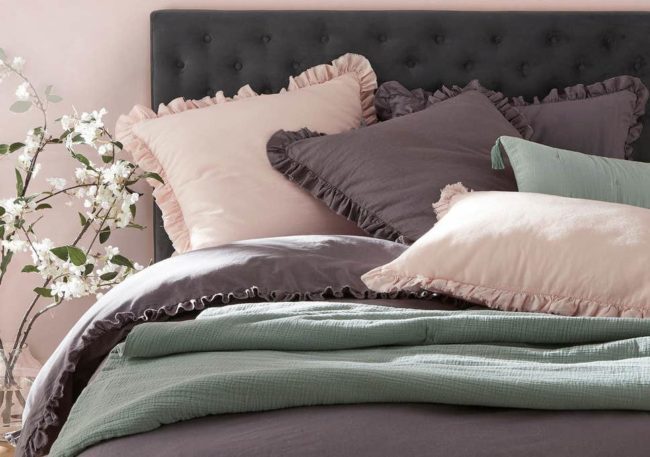 There's nothing like fresh sheets to welcome a new season. We recommend using linen sheets because the natural fibres can be layered with blankets for warmth. Plus, they breathe well and feel cool in warmer weather. For a fun take on using linen, try a linen-upholstered headboard. It will instantly create a stunning centrepiece in any bedroom and give your space more dimension.
Switch Up Your Throw Pillows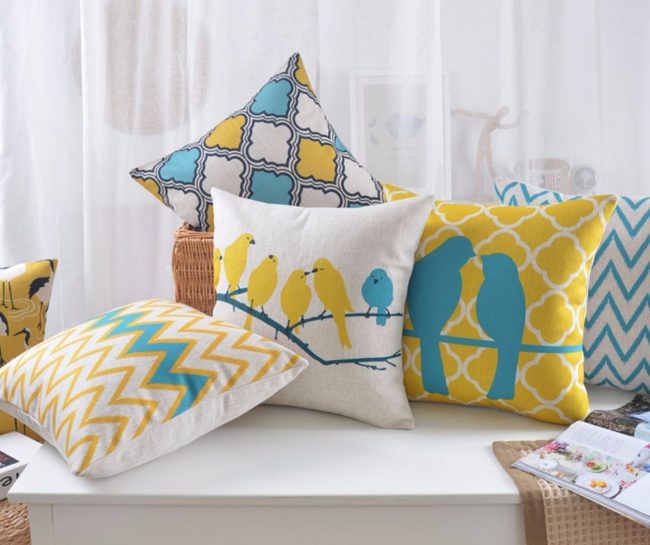 If you're looking for effortless spring decor, why not swap out throw pillows in your bedroom? For a beautiful design, try one simple print, one busy print, and one solid. We recommend using shades of yellow and blue to get that ideal spring feel!
Add a Spring Scent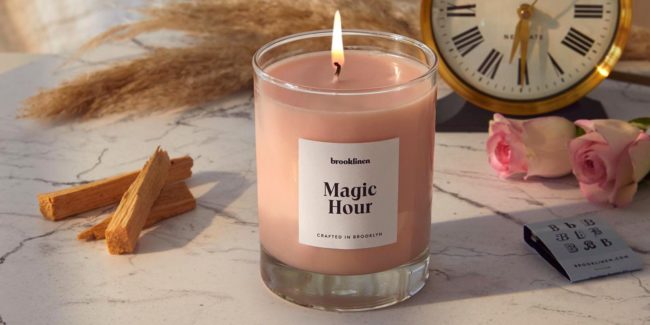 Once you've added new paintings, new linens, and maybe even painted an accent wall, it's time for the cherry on top! Complete your spring decor with new scented candles. Although gingerbread and pumpkin-scented candles are perfect for the holidays, it's time to change those candles for something more spring-friendly. Think lilac, lavender, or citrus! 
Updating your bedroom with spring decor is simple. Whether you choose to freshen up your colour palette, or add some greenery with fresh flowers, spring decor possibilities are endless! For more ideas on how to incorporate spring decor into your home, visit our blog.