As the leaves begin to turn and the pumpkin spiced lattes flow, we start to find ourselves out and about, getting in as many activities as we can before winter. If you're looking for something to do with your family before the snow hits, we have just the thing for you! We've put together a list of our favourite fall inspired activities in Kleinburg that your whole family is sure to love; so wrap yourself up in that scarf and follow along.
Black Creek Pioneer Village
Bring history to life with a visit to Black Creek Pioneer Village! With its collection of restored buildings from the 1860s, this village recreates Victorian-era pioneer life in a way that really can't be explained in writing. Go through the programs and exhibits which focus on experiential learning; encouraging people to draw connections between the mid-1800s and contemporary life. Walk along the small roads and enjoy the autumn weather, all while learning about how much Toronto and life itself has changed. If you're looking for a little intrigue as well, be sure to check out the escape games that are hosted there!    
Kortright Centre for Conservation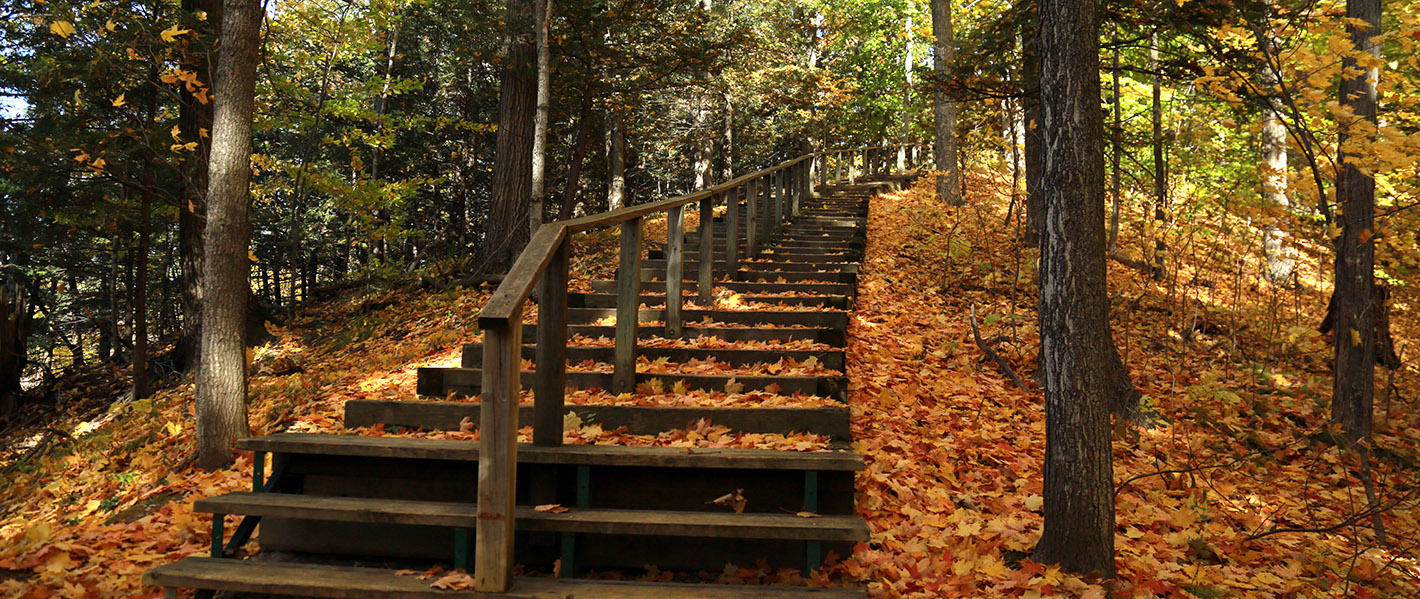 If you've followed along with some of our other blogs you may remember us mentioning this incredible site. The Kortright Centre for Conservation is a wonderful experience for any family looking to learn and experience more about nature. Holding seasonal programs, this conservation area strives to ensure you leave more knowledgeable and excited to learn more about the environment. Of course, if you're just hoping to go for a hike, you couldn't choose a better spot! Wander throughout the quiet, forested areas and take a minute with your family just to breathe.
Battle Sports
With the weather turning a bit colder you may not always get the opportunity to enjoy a nice stroll outside. However, it's still as important as ever to keep up the activity level and hopefully tire the little ones out, outside of the house! Battle Sports is the perfect place to go if you've got a family who wants to run around everywhere. The recreational facility "caters to adventure-seeking individuals" with a great array of new age competitive battle sports. Sign up for activities like archery dodgeball, the NERF battle arena, indoor archery, or their signature Rage Room, and let loose for the afternoon.
LegoLand
LegoLand is another perfect activity for younger families who are looking to get out of the house and really engage with their surroundings. Offering 14 great family attractions ranging from the new Ninjago City Adventure to the Lego factory tour, this is guaranteed to be a hit for everyone. Watch as your children's minds soak in all the different creative activities that Legoland has to offer; encouraging them to think outside the box and develop their own brilliant ideas.
With everything you have available to you in the Kleinburg area, you may find yourself wondering where you're going to fit in all the activities you want to do! Whether it's outdoor exploration or indoor excitement, we're sure you're family is going to love whatever activity you choose. From all of us at SkyHomes, we hope you have a wonderful fall experience.