Even though the days are getting shorter and the weather is getting colder, it doesn't mean you can't have fun. Whether your family enjoys nature, sports, or the magic of Christmas, these five Woodbridge events are fun for the whole family to enjoy this winter!
Family Story Time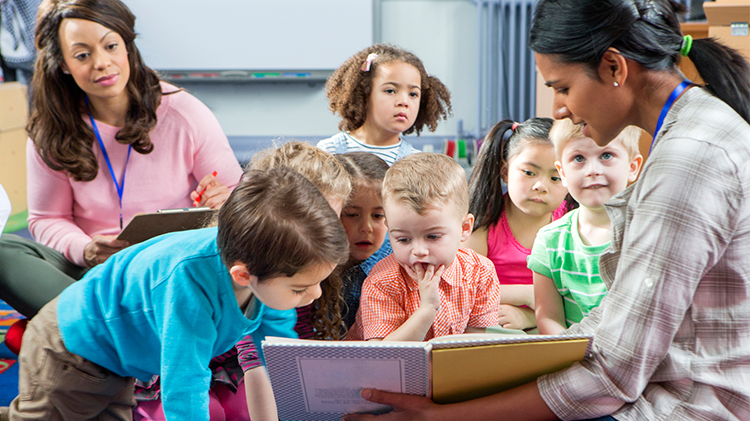 Did you know that every Tuesday, Thursday, and Friday in December and January, the Woodbridge Public Library hosts family storytime? It's the perfect way to spend time together, enjoying great stories, songs, and rhymes. If you're looking for an intro to French, then you can even take part in the bilingual storytime, happening every Saturday. The whole family is sure to love this cozy winter-time Woodbridge event!
Canada's Wonderland WinterFest
One of the best parts of living in Woodbridge is living so close to Canada's Wonderland. This winter, the amusement park will magically transform into a Winter Wonderland during WinterFest. Full of enchantment and holiday cheer, this event runs from November 22nd to December 31st! WinterFest features exciting attractions like Charlie Brown's Christmas Town, Mrs Claus' Kitchen, The Elf Village, and so much more. Children and adults alike will love taking part in this Winter Woodbridge event!
Magical Christmas Forest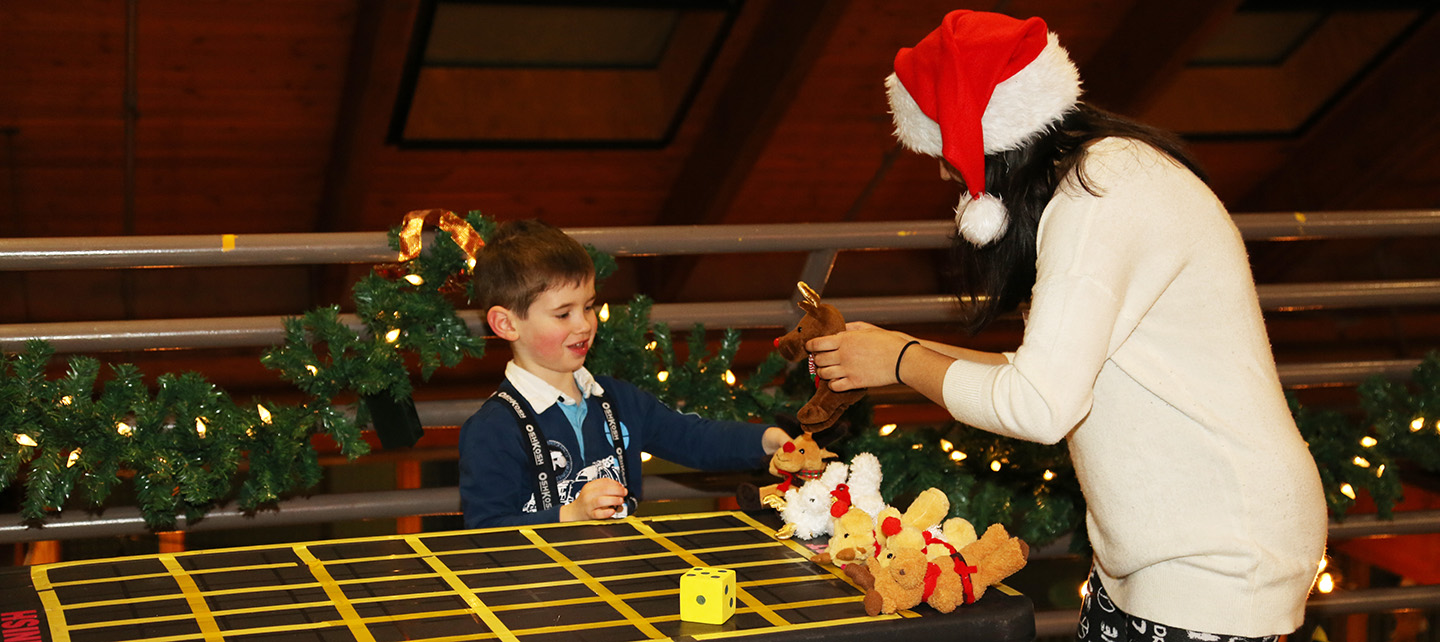 Beginning on November 30th and running until December 22nd the Magical Christmas Forest is a Woodbridge event nobody will want to miss. The whole family will love going on a horse-drawn wagon ride and meeting Santa in his cabin! After, everyone can take part in fun crafts and activities, and enjoy delicious treats such as warm apple cider and Kortright Maple Chicken & Waffles. Yummy!
Indoor/Outdoor Skating & Shinny Hockey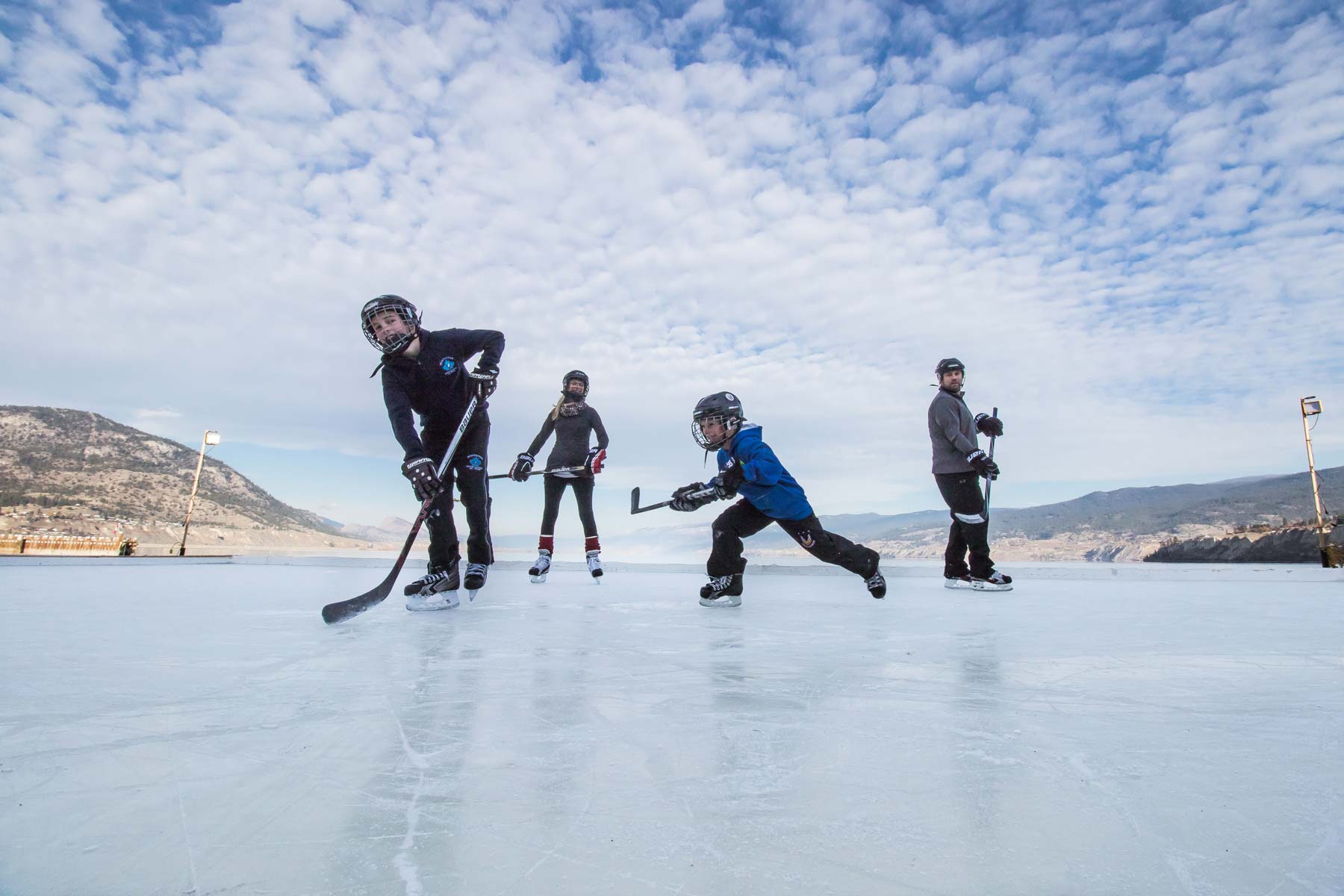 You can't enjoy a good Canadian winter without a bit of ice skating! This Woodbridge event runs all winter long and is a fantastic and affordable activity that the whole family can appreciate. Both adults and children can take part in free skating sessions or a pickup game of hockey. If the weather permits, take advantage of one of the outdoor rinks in the area. But don't let the cold weather stop you! You can also take the whole family skating at one of the indoor arenas, six days a week.
Family Day at the Kortright Centre for Conservation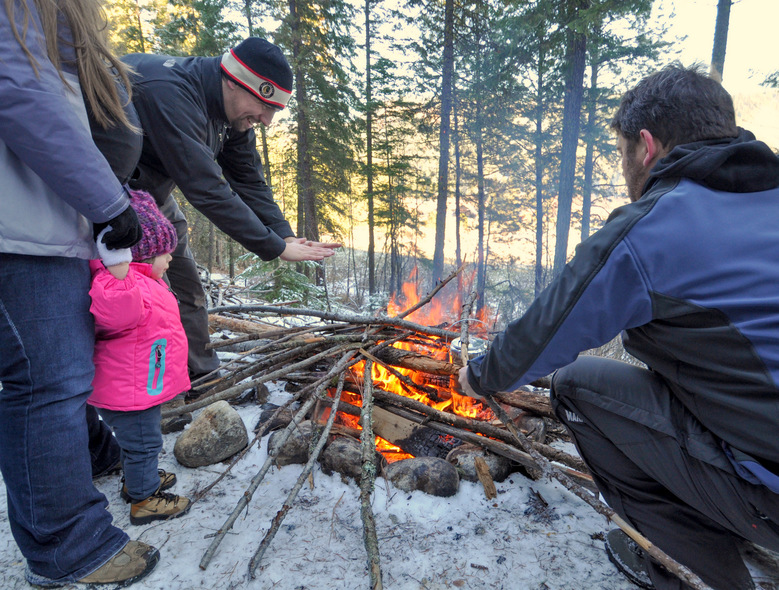 This year family day takes place on Monday, February 17th. What better way to spend time together than being part of the Kortright Centre for Conservation's free open house? This Woodbridge event is all about nature and embracing outdoor learning. Your family will get to explore some of what the Kortright Centre's Nature School has to offer, including building forts and a campfire.
Whether you choose to explore the outdoors or take part in some cozy indoor events, we're sure your family is going to love all of these great Woodbridge events this winter. No matter which event you attend, we, at SkyHomes, hope you have a safe and happy winter!