Did you know the kitchen is the number one place where upgrades are noticed? A kitchen upgrade is rewarding both in the sale of your home and in your daily life. But before you spend the money, the trick is knowing which kitchen upgrades are worth it. Fortunately, we've taken the guesswork out of it! Here's our list of the top five best kitchen upgrades that actually increase the value of your home.
Install a Chef's Kitchen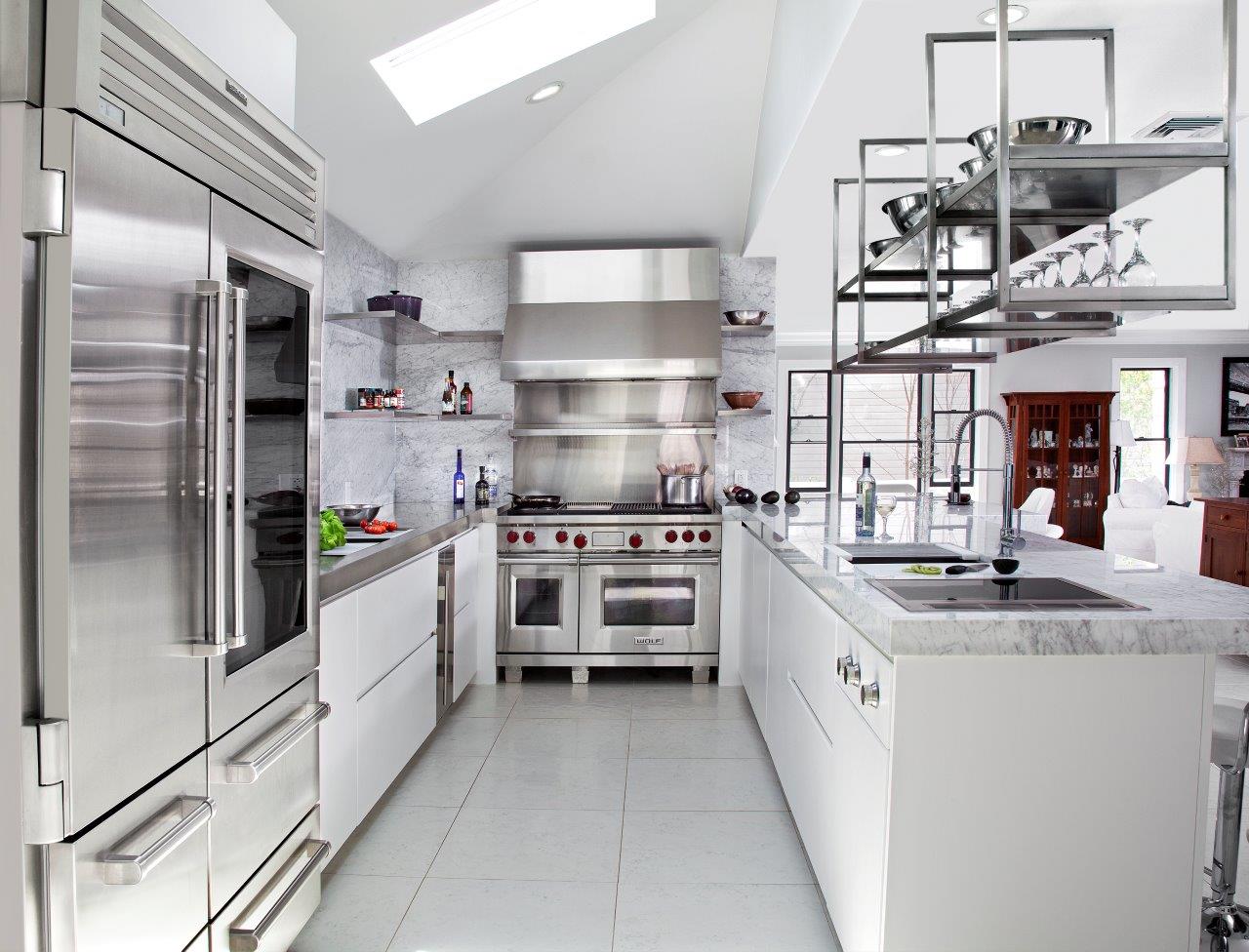 The Food Network isn't just great TV; it's also influenced the way kitchens are designed. Now that more homeowners are trying to cook like Bobby Flay, there's been a rise in demand for chef's kitchens. This upgrade includes adding a Sub-Zero refrigerator and freezer, a high BTU gas cook-range, multiple ovens, and warming drawers, and even two sinks. You'll need a healthy budget for this upgrade, but it's been shown to increase the value of your home by 21%!
Add a Kitchen Island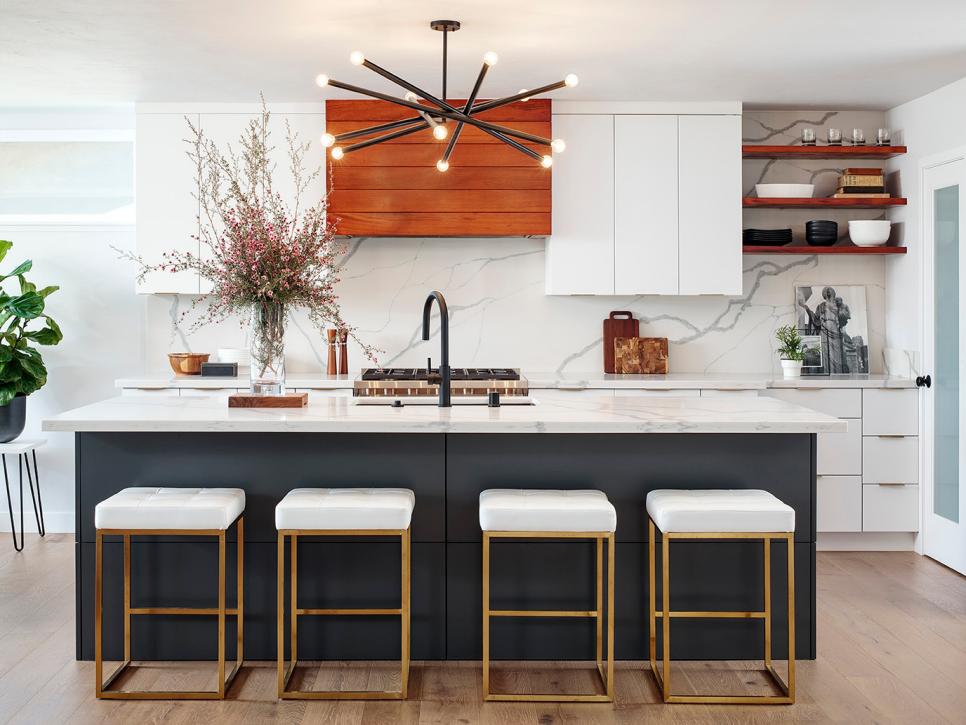 Your kitchen aisles should be a minimum of 36 inches wide to allow for fridge doors and dishwashers to open as well as more than one cook at a time. If your kitchen is bigger than eight by 12 feet, adding a built-in kitchen island is an upgrade that adds a lot of value. Kitchen islands allow for more storage space and workspace, and you can even opt to put a second sink or stovetop on the island. If you have a compact kitchen, you can still add storage and prep space with a rollaway island to increase the value of your home.
Upgrade Kitchen Fixtures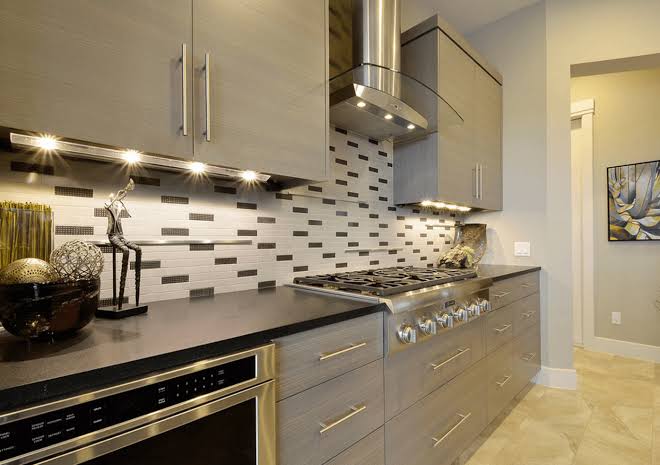 Are you looking for a small upgrade that goes a long way? New drawer knobs, pulls, and faucets in a matching style gives a room a cohesive, modern look that wows buyers. Brushed nickel and matte stainless-steel fixtures make for a contemporary look that never goes out of style, or you can opt for oil-rubbed bronze if your home has a more classic look.
Update Your Backsplash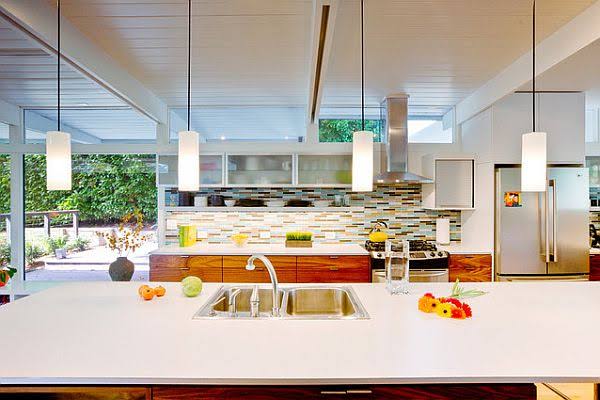 If you are looking for a fast and simple kitchen upgrade that adds value to your home, then a backsplash is the way to go. Not only does a backsplash completely transform the room, but it's practical too! Kitchen backsplashes protect walls from getting stained and make clean-up easier. Pro tip: pick a neutral-coloured tile and a simple design if you're planning on selling soon.
Replace Laminate Countertops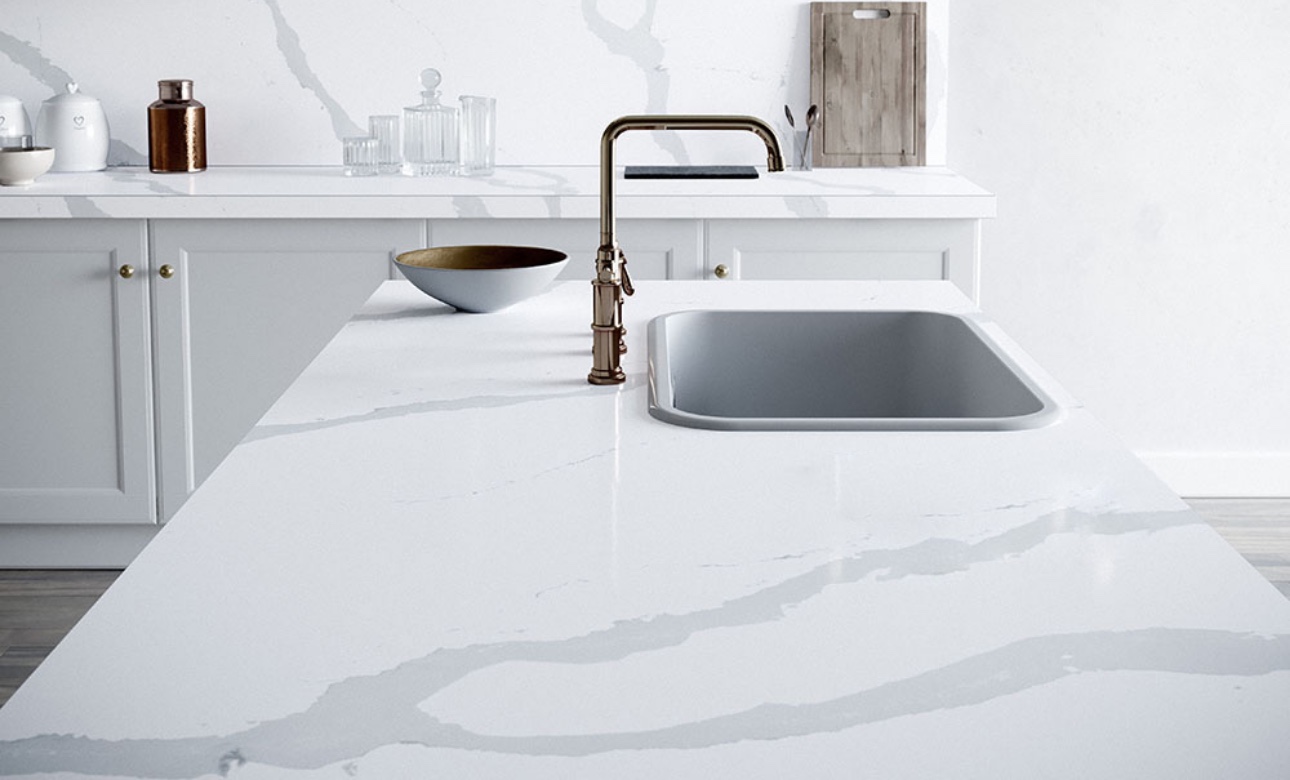 If the majority of active listings in your neighbourhood feature granite countertops, it's a good idea to update your counters with granite so you can price your home competitively. But, if comparable homes don't have granite countertops, it could be harder to recoup the cost of adding them. However, opting for other stones like marble, limestone, and soapstone is a great kitchen upgrade that increases the value of your home without breaking the bank.
Now that real estate prices are on the rise, you can cash in on this trend with some well-thought-out upgrades. The kitchen is one area that has proven to have a good ROI, so these five kitchen upgrades are sure to add value to your home—and make your life more enjoyable come mealtime. For more information on upgrades that pay off when you decide to sell, visit our blog.