Coppertrail Creek gives you the best of both worlds. Our modern townhomes are located in a private ravine setting so you can come home and relax surrounded by nature and in peace and quiet while still getting access to fantastic transportation options. At Coppertrail Creek, any commute is easy. No matter if you bike, drive, or take the GO train, there are transportation options for you!
Driving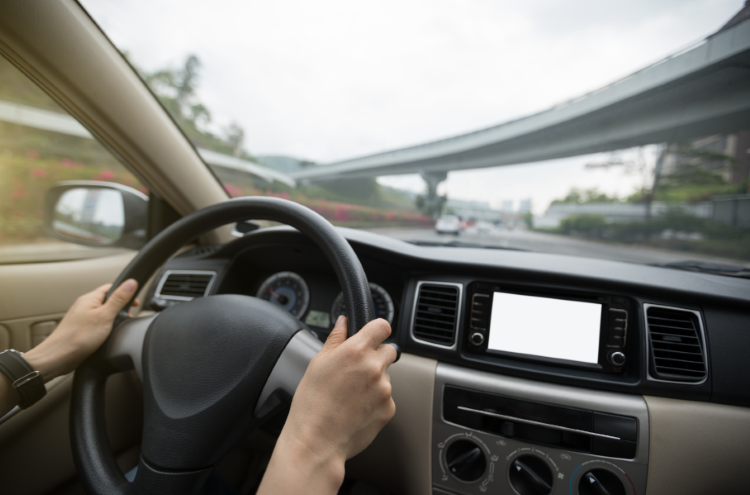 Do you commute to work? Having a home that offers easy access to major highways is an important factor to consider when choosing a neighbourhood. Luckily, Coppertrail Creek is close to highway 107 and 410, so your commute into the city doesn't have to be a hassle! What's more, having nearby highway access helps maintain the value and attractiveness of your home for future buyers.
Train
Public transportation shouldn't be stressful! At Coppertrail Creek, you're right next to the Brampton GO station. Not only is this an excellent advantage for buyers, but it makes your commute simple—no need to transfer multiple times or drive far to get on the train.
Bus
When comparing neighbourhoods, you need to take a close look at your community transit system's routes. Ask yourself, "Are there a variety of stops nearby?" "Is it on the main route?" At Coppertrail Creek in Brampton, the answer is yes! Our community is steps from the Zum Queen West Station Stop, which runs East and West and connects to a robust network of bus stations. Plus, it connects to the Brampton GO station so you can travel throughout the city.
Biking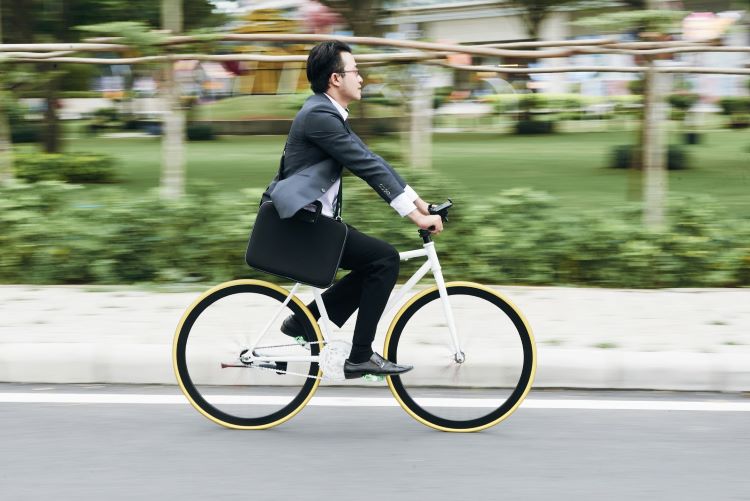 Did you know Brampton was awarded the Bicycle Friendly Community Bronze status in the spring of 2017? As a bike-friendly city, Coppertrail Creek is located near several great bike paths and trails. The Active Transportation Master Plan by the City of Brampton designated a 40km City Loop. It features Etobicoke Creek Trail on the west edge; Mayfield Multiuse Path on the north border; Heart Lake Conservation Area, Esker Lake Trail, Franceschini bridge, and Chinguacousy Trail on the east edge; and Kennedy Valley Trail extension, Westcreek Blvd., Dixie Rd Multi-Use Path on the south side. 
From public transit to biking and driving, Coppertrail Creek has it all! Transportation is quick and efficient, no matter where you want to go. For more information about the Brampton neighbourhood, don't forget to read the SkyHome's blog.