Residents of Princeton Village in Woodbridge certainly have no shortage of great food purveyors to shop from nearby. The area is filled with grocery stores of all sizes, selling ingredients from countries all over the world. You could, if you wanted, shop at a different Woodbridge grocery store every week; that's just how much variety there is to choose from. We do have our favourites, however, and we're excited to share them with you!
Fortinos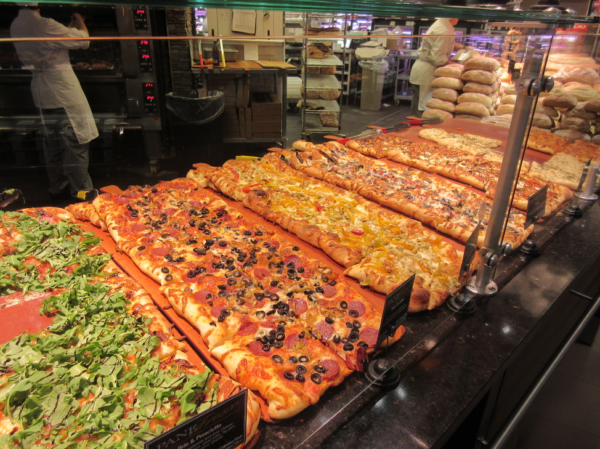 Fortinos is a long-established grocery store that boasts all of the offerings you'd expect, plus a wide array of helpful services available on site. This includes catering, dry cleaning, a seasonal garden centre, sushi bar, full pharmacy with delivery, beer and wine, health and wellness products, a certified holistic nutritionist and a floral department with professional designers. They've even got your back when you're too busy to cook: their in-house Pane Fresco brand of ready-made meals includes artisanal breads, pizza, soups, hot sandwiches, roasts, vegetables and pastas. Talk about a lifesaver! This Woodbridge grocery store is a member of the Loblaws family, so you can even collect PC Optimum points here.
Longo's Weston

Longo's Weston is the kind of Woodbridge grocery store you'll be so grateful to have in the neighbourhood. You can't beat them for their range of high quality, everyday staples, but Longo's really shines when it comes to delicacies: think gourmet meats, cheeses, to-go meals and bakery items. If you're entertaining or bringing food to a celebration this is the place you want to shop! They also excel at promoting the best in-season produce and sharing fantastic recipe ideas. Not only can you buy top shelf ingredients here, they can make you a better cook!
Can-Asia Grocers

Can-Asia Grocers is your go-to market for South Asian products and ingredients. Here you'll find prepared meals, Indian groceries, Indian sweets and Halal meats, among others. If you're looking for South Asian, Middle Eastern, Turkish, Indian, Pakistani, Arabic or Afghani ingredients, this is the place! They also carry some organic foods, European and Canadian products, fresh vegetables and fruits, and dairy products; don't forget to check out their well-stocked cookware and utensils section. Happen to be in the market for some Indian or Pakistani CDs? You'll find these here too!
Nature's Emporium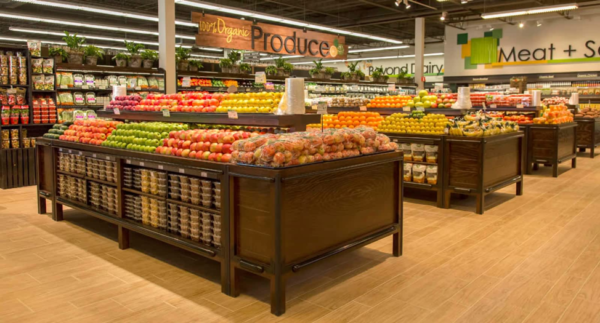 Nature's Emporium makes it easier than ever for you to make healthy lifestyle choices. You'll find natural, organic, gluten-free products, artisanal cheese, ethically sourced meat and seafood, as well as a juice bar and cafe. You can feel good shopping here, as this Woodbridge grocery store is committed to sustainable fishing and farming. Beyond the grocery aisle, they also stock a wide variety of vitamins and supplements, natural make-up and skin care products. You might want to make a special stop just to attend one of their fantastic monthly wellness events: get your calendar ready!
With this many terrific grocery stores nearby, you'll have no trouble finding what you need and more. Have fun exploring the local area; you're sure to discover many new favourites of your own! Thanks for reading and don't forget to follow the SkyHomes blog for more great tips on local shopping.